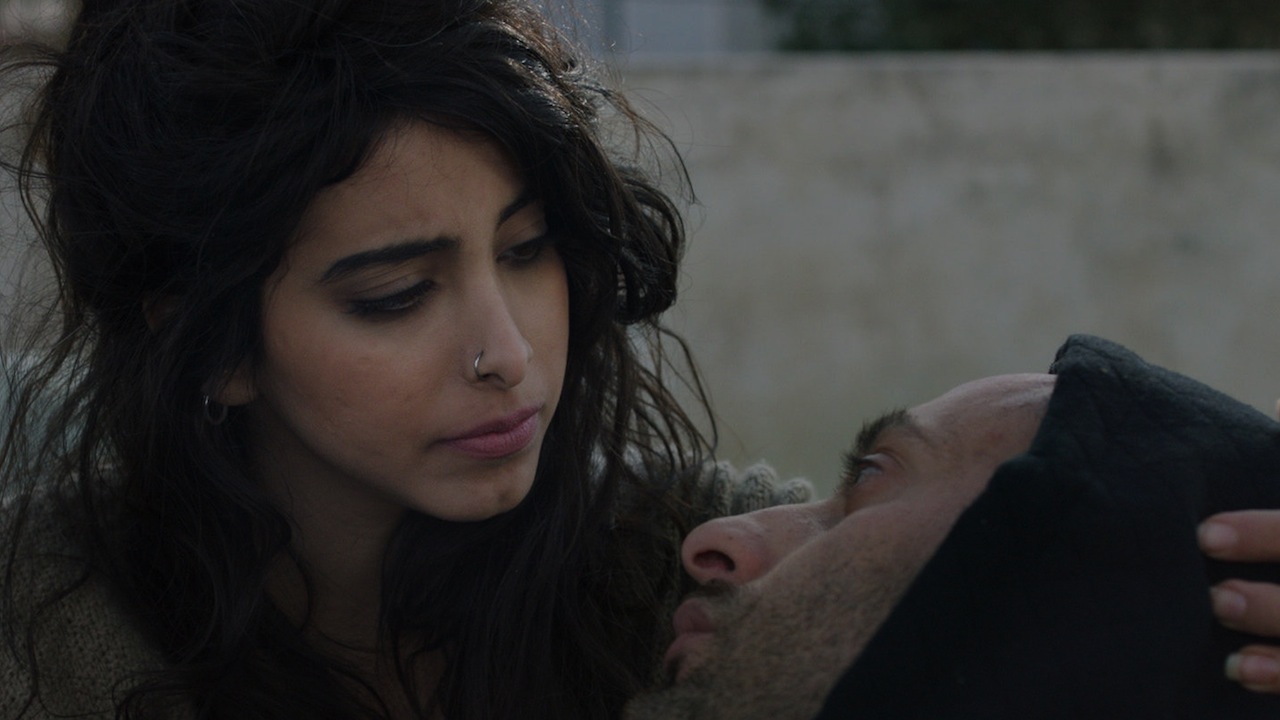 Junction 48
Thursday, March 16, 2017
Event Films
JUNCTION 48: Sexual is Political
A screening of Udi Aloni's new film, followed by a conversation with world renowned critic and philosopher, Slavoj Žižek.
Join us Thursday, March 16 at 10pm for a unique event featuring the rock star theorist who previously appeared at IFC Center for memorable events with Sophie Fiennes' THE PERVERT'S GUIDE TO IDEOLOGY and Astra Taylor's ZIZEK!
For more information on the film, read the Critics' Pick review in The New York Times.