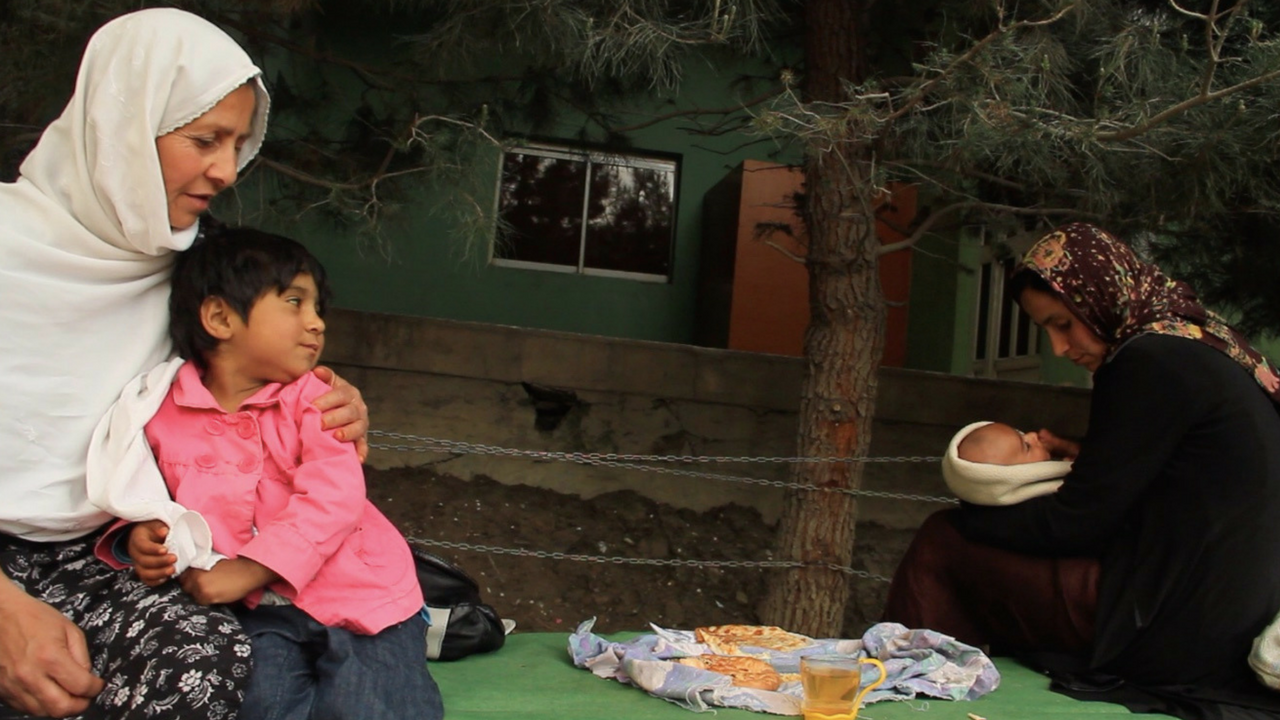 A Thousand Girls Like Me
Wednesday, June 20, 2018
US Premiere!
Screening followed by discussion with filmmaker Sahra Mani, film subject Mahfuza Folad, and Heather Barr, Senior Researcher, Women's Rights division, HRW.
"Every woman in this country has a hundred owners. Fathers, brothers, uncles, neighbors. They all believe they have the right to speak on our behalf and make decisions for us. That's why our stories are never heard, but buried with us."
– Sahra Mani, director, A Thousand Girls Like Me
When Khatera, a 23-year-old Afghan woman, forces her father to stand trial after a lifetime of sexual abuse, she risks her family, freedom, and personal safety to expose a judicial system that incriminates the very women who seek protection. In a country where the systematic abuse of girls is rarely discussed, Afghan filmmaker Sahra Mani presents an awe-inspiring story of one woman's battle against cultural, familial, and legal pressures as she embarks on a mission to set a positive example for her daughter and other girls like her.
Official selection: Hot Docs Canadian Int'l Documentary Festival 2018
A vital forum for cinema that tackles important global issues, HRWFF annually showcases an international selection of acclaimed films that bring human rights struggles to life through storytelling—challenging, provocative movies that call for justice and social change.
Additional screenings take place at the Film Society of Lincoln Center.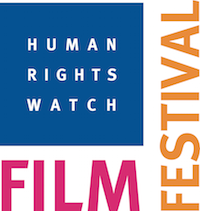 Country France, Afghanistan
Language Farsi with English subtitles
Year 2018
Running Time 76 minutes
Director Sahra Mani
Editor Giles Gardner