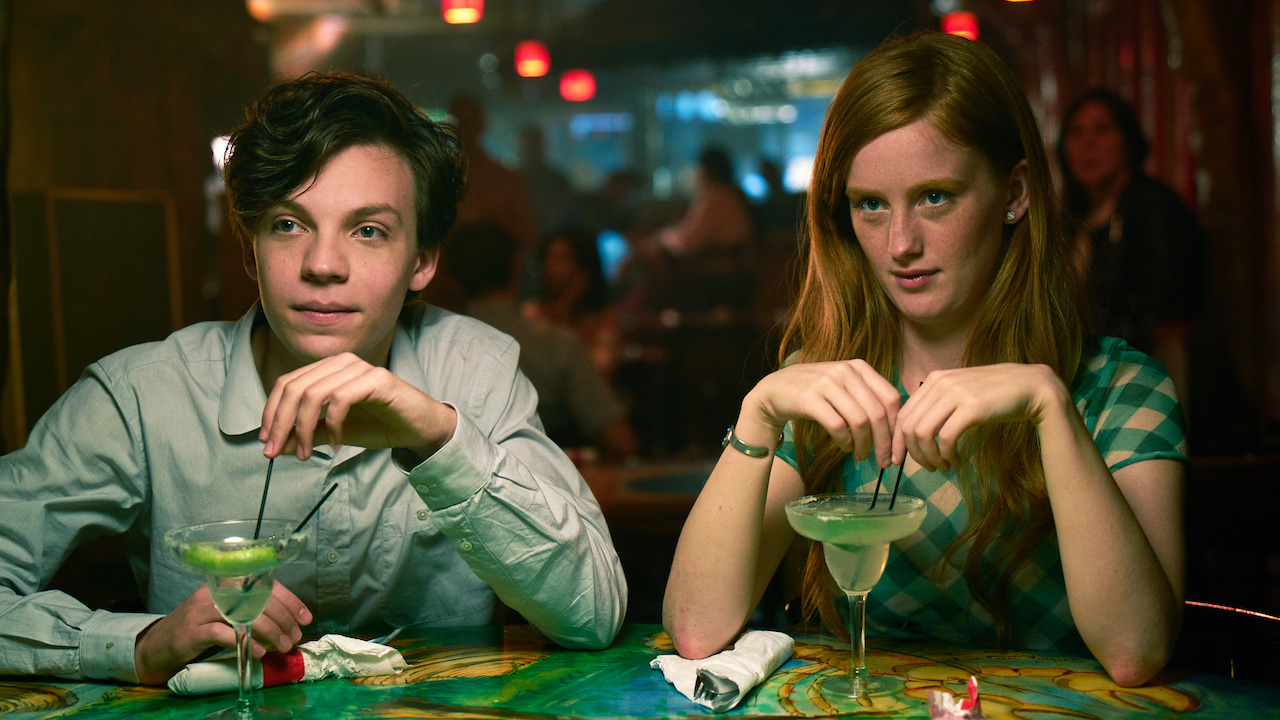 Adam
Wednesday, August 14 - Thursday, September 5, 2019
The Q&A on Wed Aug 14 will be moderated by author Thomas Page McBee (Amateur) and include Rhys Ernst, Dana Levinson, Jac Bernhard, Jari Jones, Bobbi Salvör Menuez, and Alisha B. Woods.
The Q&A on Fri Aug 16 will be moderated by Jude Dry (Indiewire).
Awkward, self-conscious Adam Freeman (Nicholas Alexander) has just finished his junior year of high school in 2006. When his cool older sister Casey (Margaret Qualley, Once Upon A Time In Hollywood) suggests he visit her in New York for the summer, Adam has visions of meeting a girl and finally gaining some actual life experience.
The fantasy doesn't materialize exactly as expected. Casey has enthusiastically embraced life amidst Brooklyn's young LGBTQ community and invites Adam to tag along with her to queer bars, marriage equality rallies and other happenings. When Adam falls at first sight for Gillian (Bobbi Salvör Menuez), a smart, beautiful young woman in this new crowd, she mistakenly assumes he is trans. Flummoxed and enamored, he haplessly goes along with her assumption, resulting in an increasingly complex comedy – and tragedy – of errors he's ill-equipped to navigate.
Official selection: Sundance Film Festival; Inside Out Toronto; Provincetown Film Festival; Outfest; San Francisco Jewish Film Festival
Additional showtimes for Fri Aug 16 and later to be announced.
Country USA
Running Time 95 minutes
Director Rhys Ernst
Writer Ariel Schrag (novel & screenplay)
Producer James Schamus, Howard Gertler
Editor Joe Murphy
Cinematographer Shawn Peters
Cast Nicholas Alexander, Bobbi Salvör Menuez, Leo Sheng, Chloë Levine, Margaret Qualley
Accessibility Assistive Listening, T-Coil