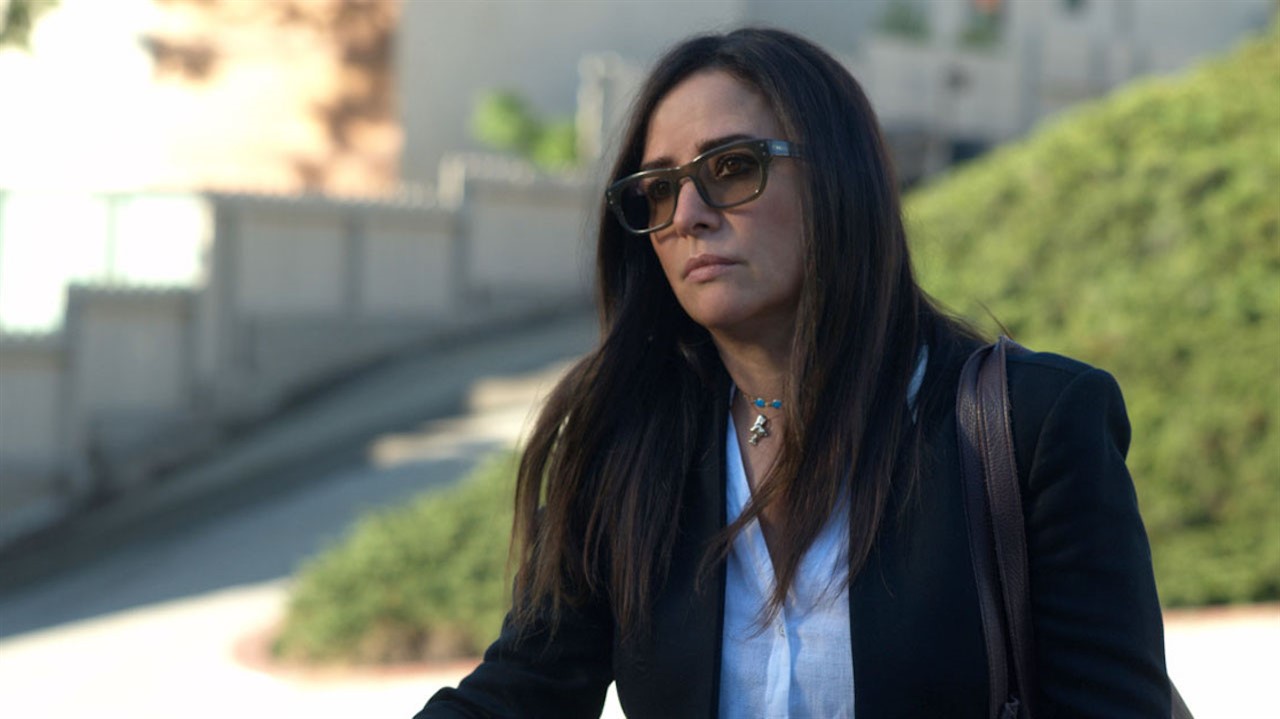 Better Things: How Pamela Adlon Makes Life Into Art
Friday, May 31, 2019
Pamela Adlon's voice is as likely to get her recognized in public as her face. Between 1997 and 2010, she spoke for King of the Hill's favorite son "Bobby," while premium cable viewers loved her as the straight-shooting "Marcy Runkle" on Californication, which ran for seven seasons on Showtime.
Now, the Emmy®-award winning actress, writer, producer and director has emerged as one of television's most distinguished auteurs via Better Things, her Peabody Award-winning series on FX. Adlon frequently describes Better Things as a handmade show, owing to her practice of mining her own life's experiences to inform the adventures of her character, "Sam Fox," Sam's daughters "Max," "Frankie" and "Duke," and mother "Phil." No moment is too intimate for Adlon, who breaks her heart wide open in every episode.
In this candid conversation, we'll take a stroll through Adlon's painstakingly personal approach to her cinematically-complex series, and seasons of stories enriched by conversations about power, inclusion and all the shifts a woman's identity undergoes at various stages in her life.
In attendance: executive producer, writer, director and actress Pamela Adlon