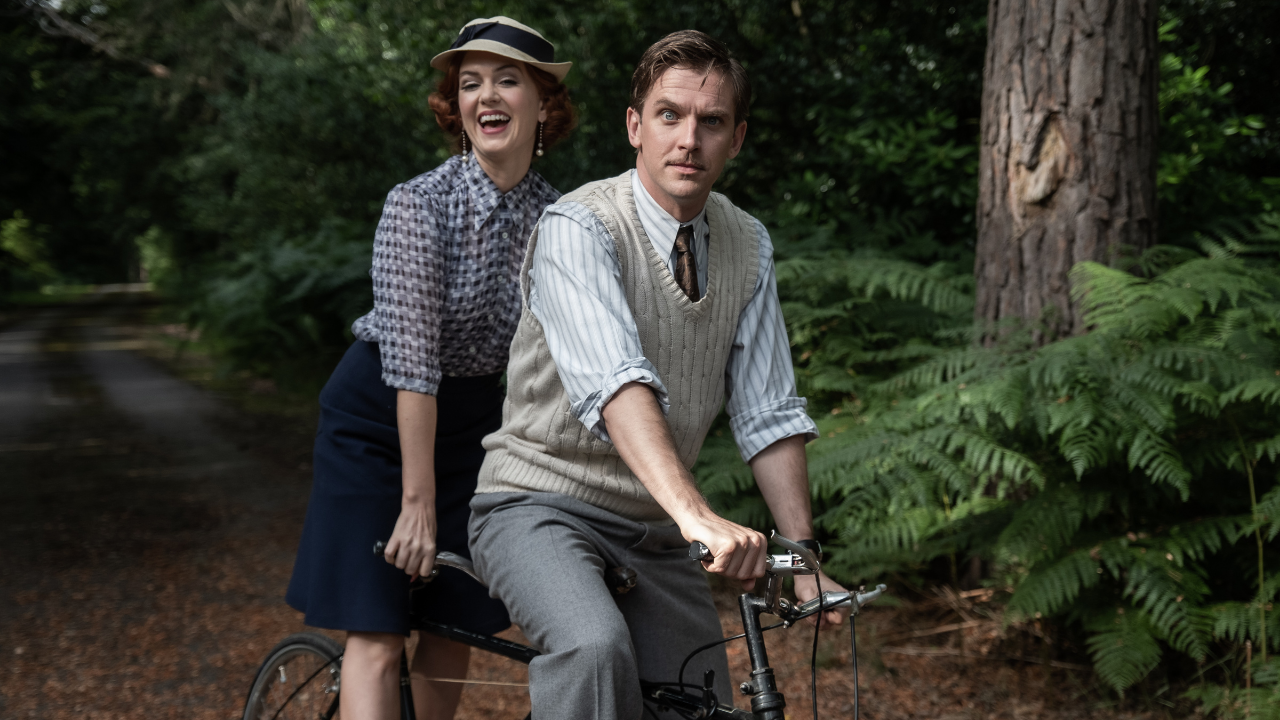 Blithe Spirit
Opened Friday, February 19
Now Playing – click here to purchase a ticket to BLITHE SPIRIT!
Best-selling crime novelist Charles (Dan Stevens) suffers from terrible writer's block and is struffling to finish his first screenplay. His picture-perfect new wife Ruth (Isla Fisher) is doing her best to keep him focused so they can fulfill her dream of leaving London for Hollywood. Charles' quest for inspiration leads him to invite the eccentric mystic Madame Acarti (Judi Dench) to perform a se'ance in his home. He gets more than he bargained for when Madame Acarti inadvertently summons thr spirit of his first wife: the brilliant and fiery Elvira (Leslie Mann). Ready to pick up her life right where she left off, Elvira is shocked to discover the prim and proper Ruth is now married to her husband and running her household. Charles finds himself stuck between his two wives and their increasingly over-the-top attempts to outdo one another in this lethally hilarious comedy.
Included with the screening ticket is an exclusive pre-recorded Q&A with Director Edward Hall, immediately following the film.

Screening with the short film MARQUEE (2013, 4 min, dir. Joe Stankus): a lyrical black-and-white visit with now-retired longtime IFC Center usher Larry Alaimo as he changes the letters on the theater's iconic marquee and reminisces about a life at the movies.
Country England
Year 2021
Accessibility Closed Captioning
Running Time 100 minutes
Director Edward Hall
Writer Nick Moorcroft, Meg Leonard, Piers Ashworth
Producer James Spring, Meg Leonard, Nick Moorcroft
Cast Dan Stevens, Leslie Mann, Isla Fisher, Judi Dench