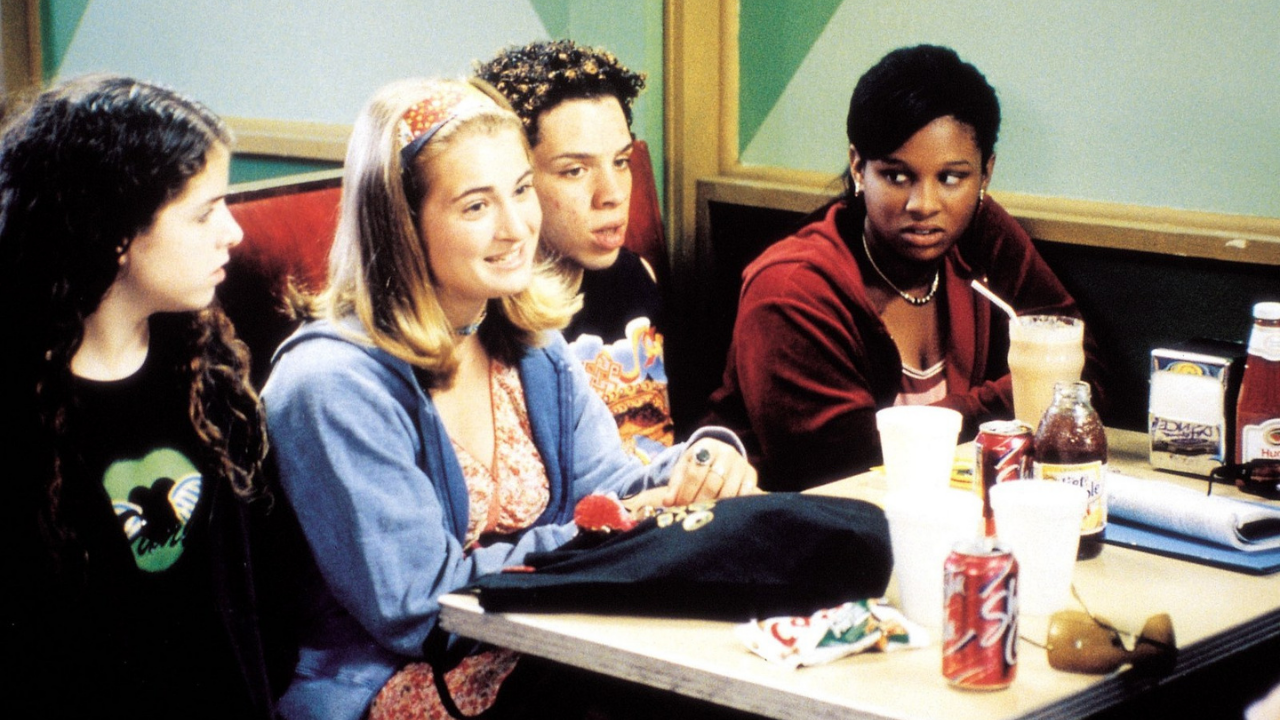 Camp
Monday, December 13, 2021
In Person Events
SHOWTIMES AT IFC CENTER
35mm print!
Shamir presents CAMP (Todd Gradd, 2003):
In Todd Graff's beloved 2003 coming-of-age comedy, a diverse group of mostly queer kids sets off for a musical theater camp in upstate New York, where they plan to spend the summer putting on productions of beloved musicals. But when an "honest-to-god straight-boy" named Vlad boards the bus, he becomes the object of multiple crushes and the backstage drama begins! As the summer rolls along, each camper struggles to deal with their own personal problems, including disapproving parents, self-image issues, mental health and, of course, first love! Anna Kendrick, Robin DeJesus, and Tiffany Taylor are just a few of the young show-stoppers in this charming queering of the "summer camp" teen movie subgenre. Our guest presenter for the evening is critically-acclaimed singer-songwriter Shamir, who calls the film one of his "comfort movies," writing, "Although I wasn't a theater kid myself, I still found the kids in the film resonating with me."
Screening as part of the Fall 2021 season of Queer|Art|Film.
Year 2003
Running Time 114 minutes
Director Todd Graff
Accessibility Assistive Listening, T-Coil