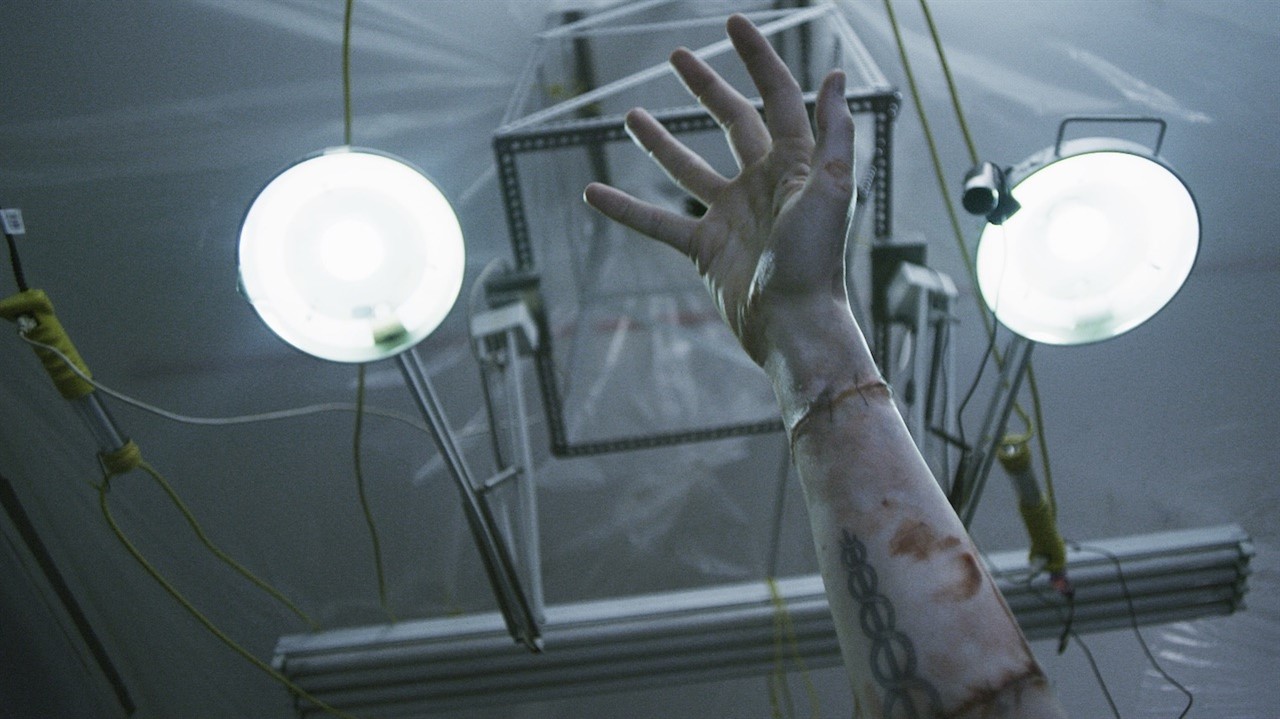 What The Fest!? – Depraved
Wednesday, March 20, 2019
Before the Film: Join us for a 'Frankenstein Origins' video presentation.
WORLD PREMIERE In Larry Fessenden's modern take on Frankenstein, the castle in Vienna is now a loft in Brooklyn and lightning is now a miracle drug that's still in testing, but the creation (Alex Breaux) is still made from dead body parts and still on a quest to learn what it means to be human.
After the Film: Q&A with director Larry Fessenden, producers Jenn Wexler and Chadd Harbold, and select cast members!
Screening as part of the 2019 edition of What The Fest!?
Country USA
Language English
Year 2019
Running Time 114 minutes
Website https://www.depravedfilm.com
Director Larry Fessenden
Writer Larry Fessenden
Producer Larry Fessenden, Chadd Harbold, Jenn Wexler
Editor Larry Fessenden
Cinematographer Chris Skotchdopole, James Siewert
Cast David Call, Joshua Leonard, Alex Breaux, Maria Dizzia