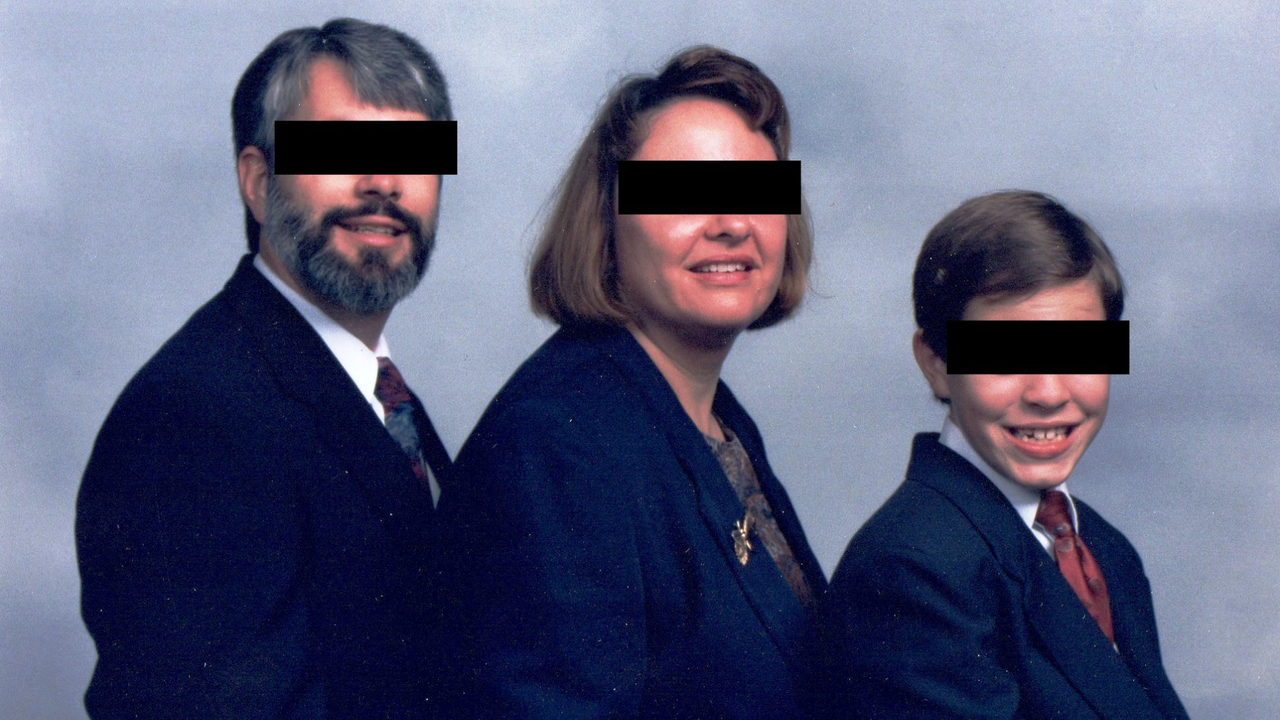 Enemies of the State
Opens Friday, July 30
In Person Events
Fri Jul 30 :

Q&A w/ dir. Sonia Kennebeck at the 8pm show!

Buy Tickets
SHOWTIMES AT IFC CENTER
Q&A with director Sonia Kennebeck on Fri July 30 following the 8pm show!
This eye-opening documentary investigates the strange case of Anonymous hacktivist Matt DeHart, who fled the US to seek asylum in Canada after law enforcement brought charges against him for child pornography. But DeHart countered that he was framed, targeted for his support of Wikileaks, and that he was tortured in a US prison. Unfolding like a spy mystery, the film follows a multiyear quest for truth, with unexpected twists and turns until the very end. Executive produced by Errol Morris.
An IFC Films release.
Official Selection: DOC NYC, Tribeca Film Festival
Country USA
Running Time 104 minutes
Director Sonia Kennebeck
Producer Ines Hofmann Kanna, Sonia Kennebeck
Accessibility Assistive Listening, T-Coil, Closed Captioning