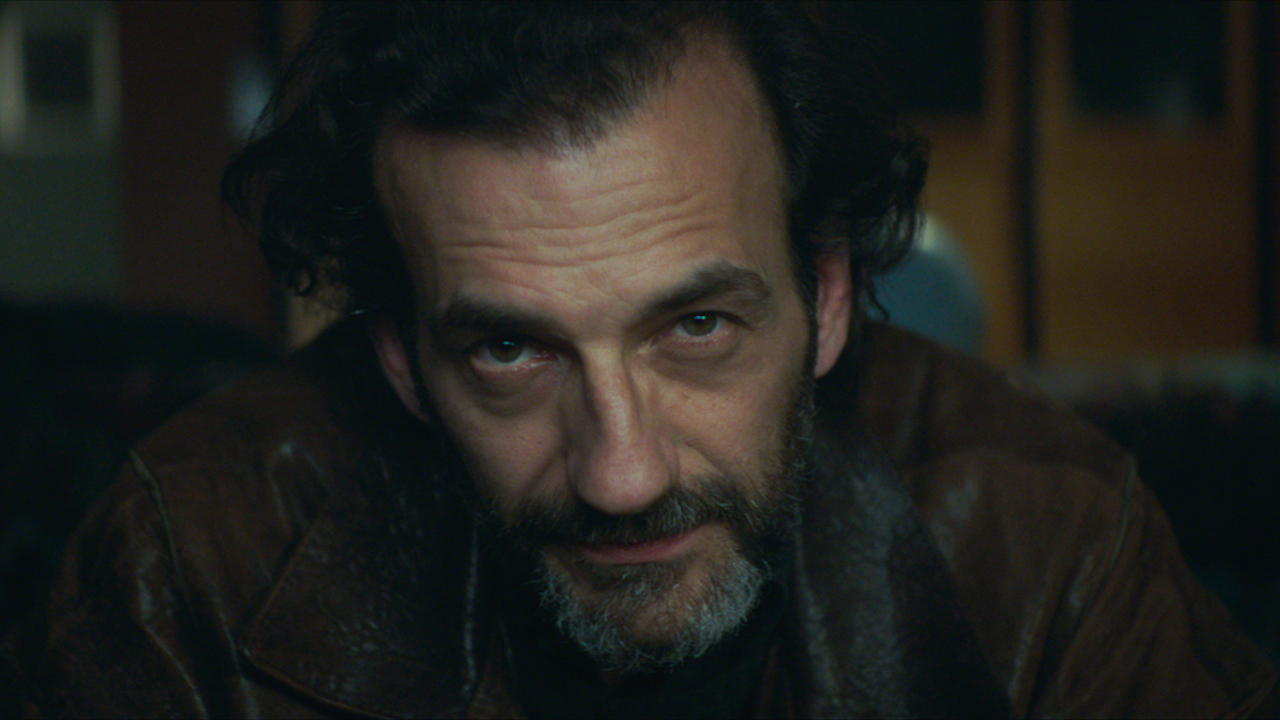 For Those Who Don't Read Me
Saturday, March 9, 2019
All his life, Yves has dedicated himself to writing poetry, regardless of the cost to his life and lifestyle. After a chance meeting at a book launch, the now middle aged Yves storms into Dyane's life, a graphic designer who falls for his charms and invites him into her home. Her son Marc immediately disapproves of this eccentric stranger in his mother's bed. Soon enough, however, the studious teenager finds Yves' rebellious ways attractive and, inspired by the bedraggled poet, begins to explore his own artistic side. Meanwhile, Yves feels increasingly trapped and decides to reinvent himself again. But is it too late? Loosely based on the life and work of Quebec poet Yves Boisvert (1950-2012), Giroux's debut feature is an impressive tale of one man's unusual quest for life's meaning.
From the Oscar-nominated producers of Denis Villeneuve's Incendies and Philippe Falardeau's Monsieur Lazhar.
Official Selection: Festival du cinéma international en Abitibi-Témiscamingue; Festival Trois-Rivières, Images, Fêtes et Films
"This is an unusual creature, first of all because it refuses to follow the biopic genre's well-worn path… The [filmmaker's] invigorating directing style reminds me a little of Scorsese, but a Scorsese who substitutes unbridled energy for a trance-like, almost hypnotic feel." Helen Faradji, Médium Large
Screening as part of the official line-up for Canada Now 2019.
Country Canada
Year 2018
Running Time 107 minutes
Director Yan Giroux