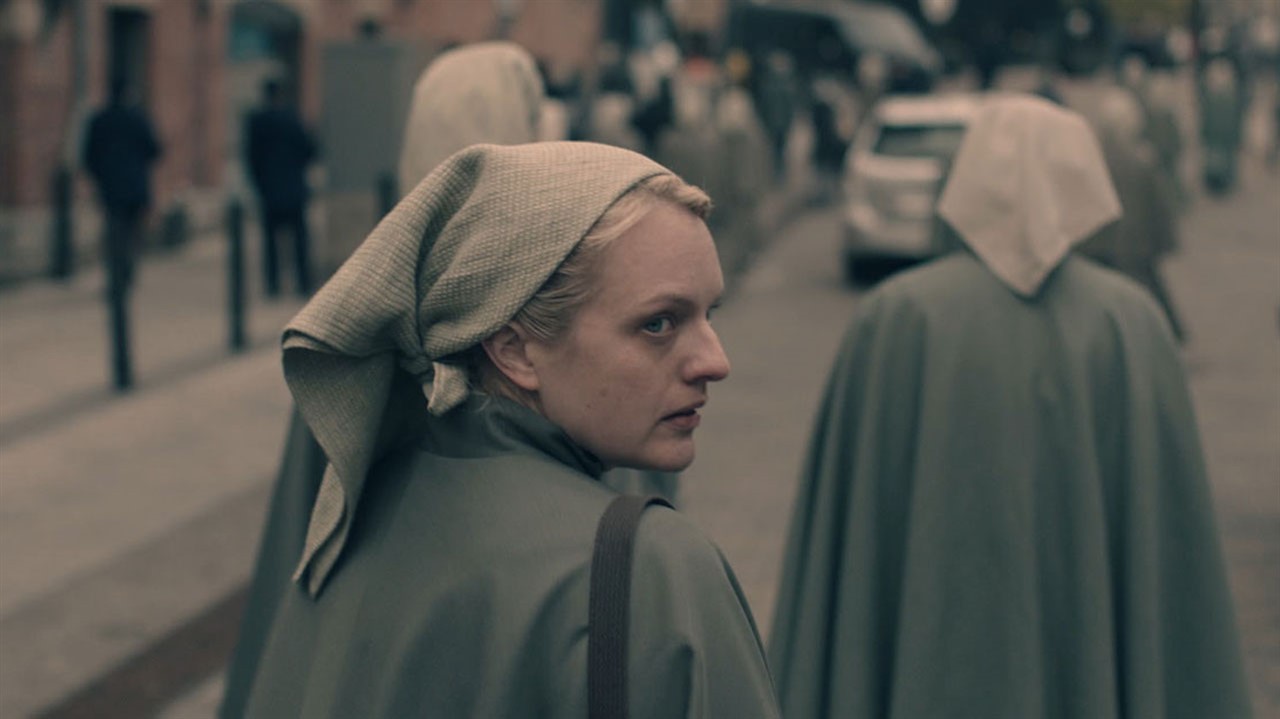 The Handmaid's Tale
Monday, June 3, 2019
A world decimated by endless conflict, environmental disaster and declining birth rates. A government that has more control over what a woman can do with her body than she does. Some say the fictional world Gilead has a little too much in common with America in 2019, even though author Margaret Atwood introduced it in 1985.
If that is so, perhaps Bruce Miller's latest season of The Handmaid's Tale offers a ray of hope.
In Season 3 Elisabeth Moss' heroic June – or Offred, as she's known to her totalitarian captors – steps up her efforts to resist in a world bent on breaking her will. And as rebellion begins to take shape around her, June's determination is buoyed by a new twist on a familiar prayer: "Blessed be the fight."
Join us for a presentation of the highly-anticipated third season premiere of the Emmy® and Golden Globe Award®-winning drama, presented to festival goers two days before its June 5th streaming premiere on Hulu.
Hulu's 'The Handmaid's Tale' is produced by MGM Television