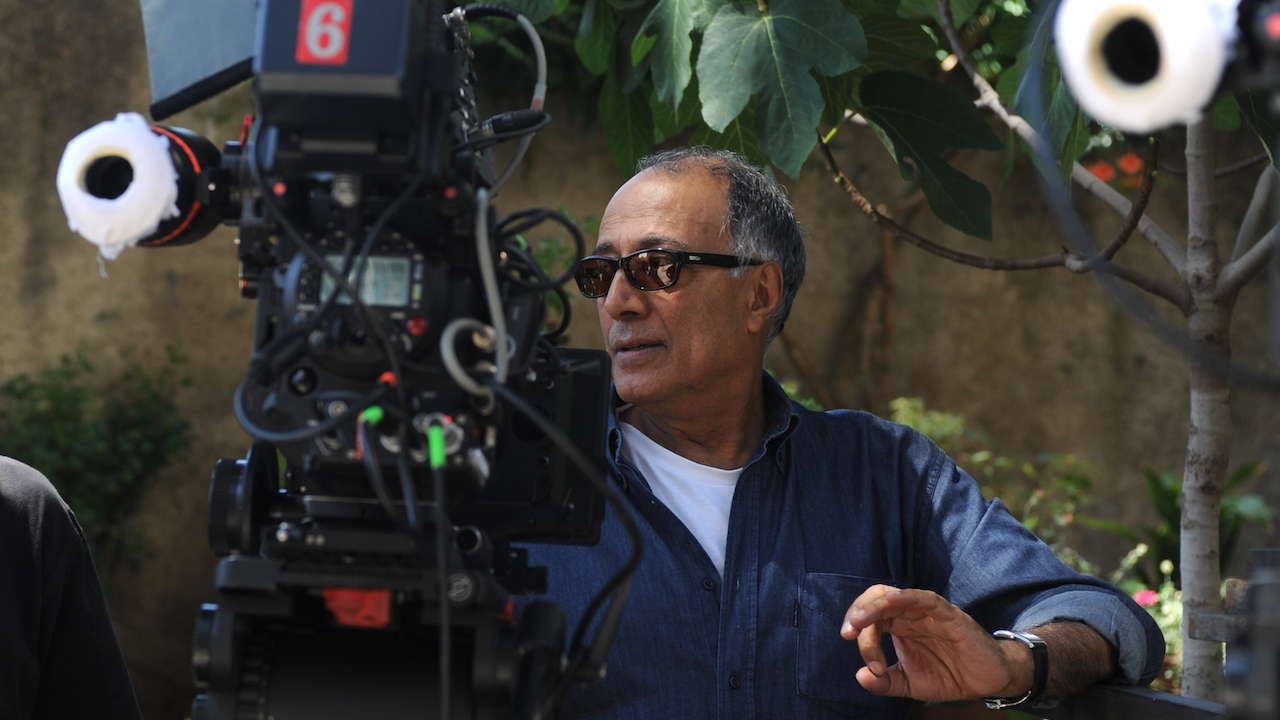 Kiarostami's The Report
Sunday, July 28 - Saturday, August 10, 2019
The rare early Kiarostami film made outside of Kanoon, and one of the most downbeat of his features, this adult drama concerns a civil servant besieged on two fronts: he's accused of taking bribes, and his marriage is collapsing (Kiarostami has admitted this latter element was autobiographical). Full of prerevolutionary disquiet, the film features future star Shohreh Aghdashloo as the wife. – Godfrey Cheshire
Screening as part of Abbas Kiarostami: A Retrospective, Fri Jul 26 through Thu Aug 15.
Save big and see more of the Abbas Kiarostami retrospective with a discount Ticket Pack for three, five or ten admissions! See all three World Premiere restorations of "The Koker Trilogy," bring a friend or two or three to a few screenings or treat yourself to more movies at a better ticket price. With a Ticket Pack, you can save up to $6 per ticket – IFC Center members save up to $8 per ticket. Click here to purchase.
Pictured: Kiarostami directing; photo of THE REPORT to come.
Language In Persian/Farsi with English subtitles.
Year 1977
Running Time 109 minutes
Distributor Janus
Director Abbas Kiarostami
Accessibility Assistive Listening, T-Coil