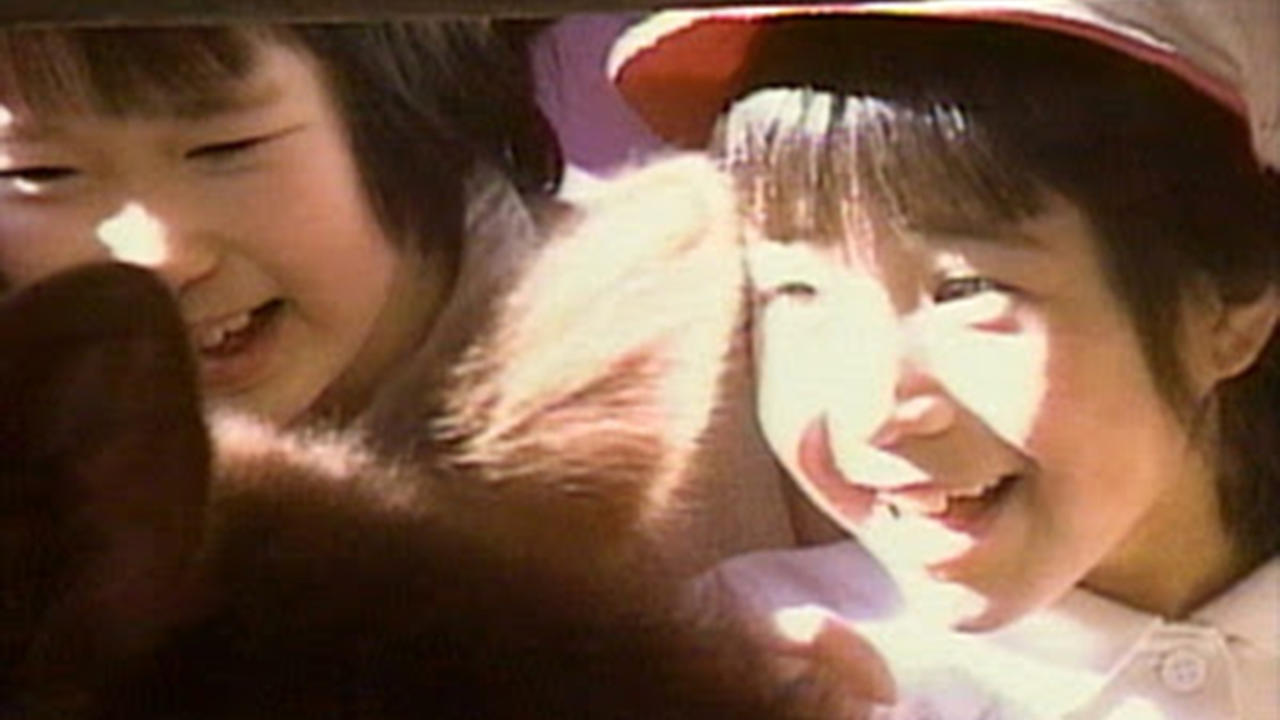 Lessons from a Calf + However…
Monday, March 16, 2020
Lessons From a Calf (Mou Hitotsu No Kyouiku – Ina Shogakkou Haru Gumi No
Kiroku) (1991, 47 min.)
Kore-eda's first film follows an elementary school class as they raise a dairy cow named Laura. This documentary captures their curiosity and enthusiasm as they care for her over the course of a year and become increasingly attached to their bovine specimen. When it is time to send Laura back to the farm, the film ends with a resonant final evocation of loss.
However (Shikashi – Fukushi Kirisute No Jidainni) (1991, 47 min.)

Originally meant to document the government's policy toward health compensation, HOWEVER… became an exploration of the life of Yamanouchi Toyonori. The head of Japan's Social Welfare Bureau, Yamanouchi compensated victims poisoned by polluted drinking water. As the Japanese government became increasingly reluctant to compensate victims, Yamanouchi became increasingly frustrated, eventually committing suicide over the issue.
Screening as part of our retrospective Family Portraits: The Films of Hirokazu Kore-eda, from Mar 12 – 19, 2020. Discounted ticket packs available in 3-packs ($36 for general, $27 for IFC Center Members) and 5-packs ($60 for general, $45 for IFC Center Members) here.
DCP Projection
Country Japan
Language In Japanese with English subtitles.
Year 1991
Running Time 94 minutes
Director Hirokazu Kore-eda
Editor Hirokazu Kore-eda
Cinematographer Katsuhiko Suzuki, Hirokazu Kore-eda
Accessibility Assistive Listening, T-Coil