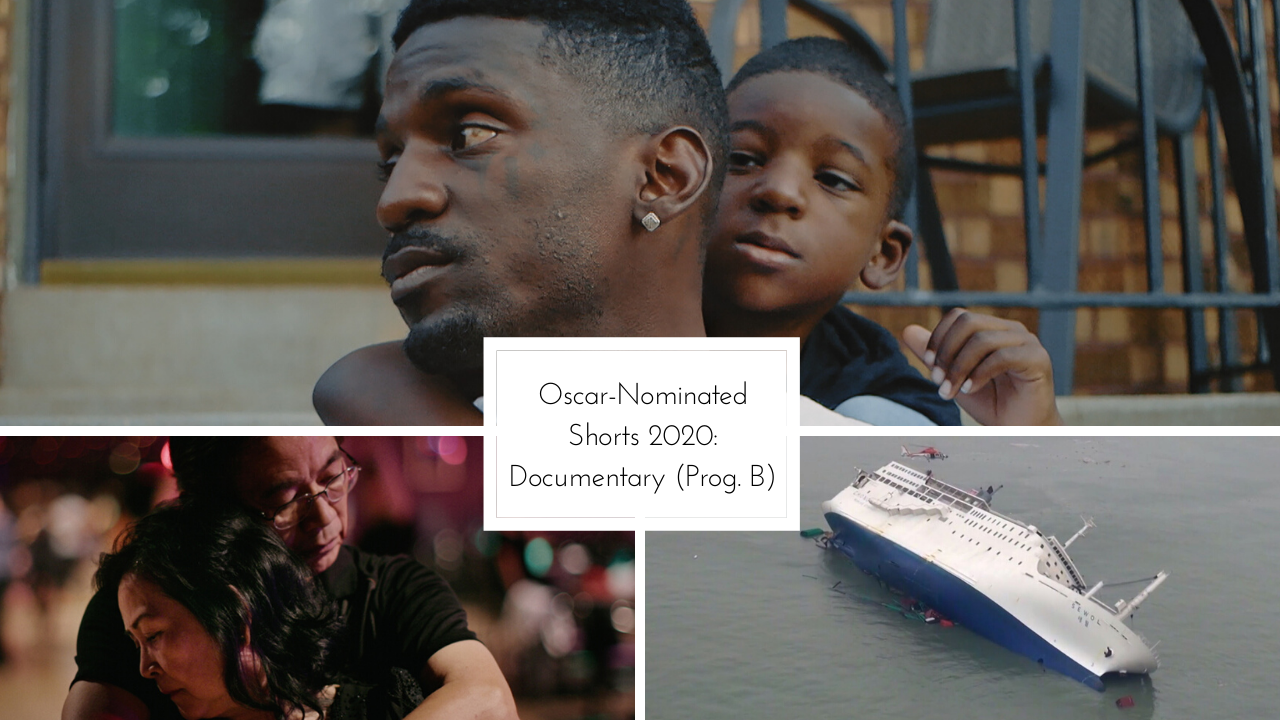 Oscar-Nominated Shorts 2020: Documentaries (Prog. B)
Friday, January 31 - Thursday, February 20, 2020
Presenting the 2020 films nominated for Best Documentary Short at the 92nd Academy Awards.See Documentary Program A for the other 2 nominated documentary shorts. See all nominated films in Live-Action, Animation, and Documentary in 2020 Academy Award-Nominated Short Films. The program will screen through February; additional showtimes to be announced.

In the Absence – Yi Seung-Jun, South Korea, 28 min.
When the passenger ferry MV Sewol sank off the coast of South korea in 2014, over three hundred people lost their lives, most of them schoolchildren. Years later, the victims' families and survivors are still demanding justice from the national authorities.
St. Louis Superman – Smriti Mundhra and Sami Khan, USA, 28 min.
Bruce Franks Jr., a Ferguson activist and battle rapper who was elected to the overwhelmingly white and Republican Missouri house of Representatives, must overcome both personal trauma and political obstacles to pass a bill critical for his community.
Walk Run Cha-Cha – Laura Nix, USA, 21 min.
Paul and Millie Cao fell in love as teenagers in Vietnam but were soon separated by the war. Years later they finally reunited in California. Now, after decades of working hard to build new lives, they are making up for lost time on the dance floor. Shot over a period of six years, WALK RUN CHA-CHAis an intimate, beautifully-crafted story about immigration, transformation and the power of love.
Running Time 80 minutes
Distributor TBD
Accessibility Assistive Listening, T-Coil