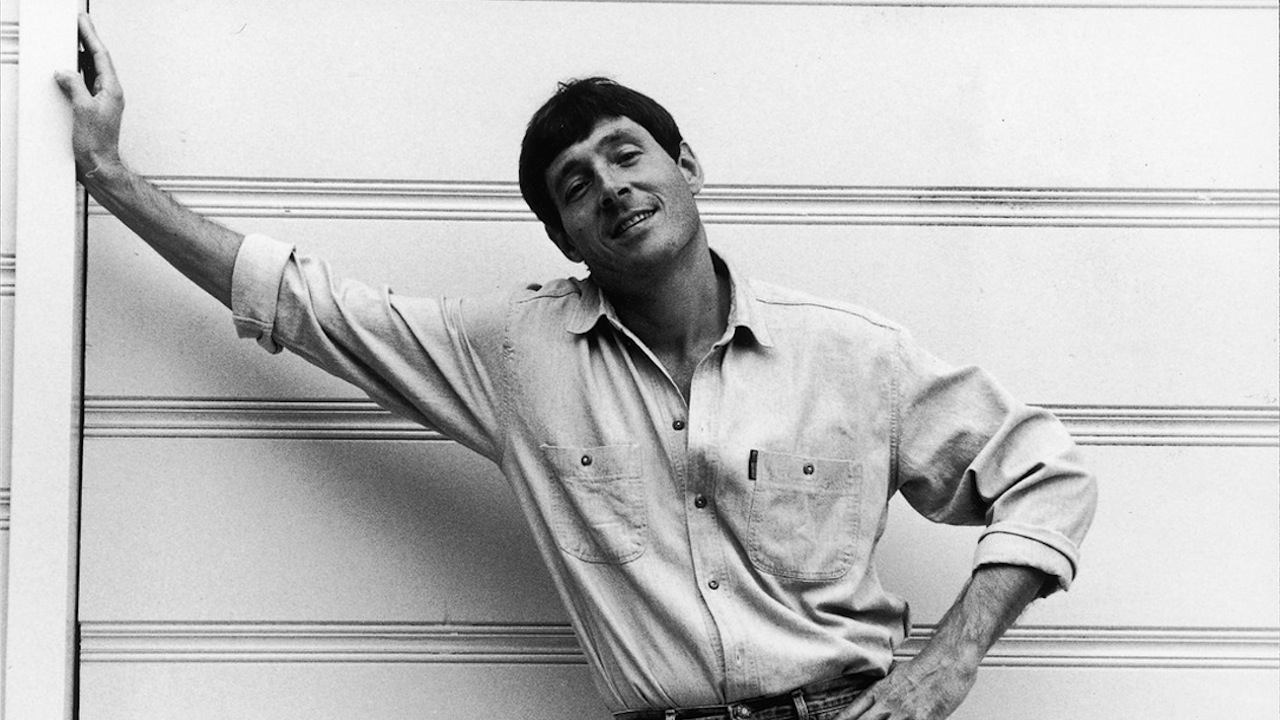 Paul Monette: The Brink of Summer's End
Tuesday, March 21, 2017
Excerpt of Stephen Holden's 1998 review in The New York Times:
"'Go without hate, but not without rage; heal the world,' proclaimed Paul Monette, the author and gay activist who died of AIDS three years ago at the age of 49. That sentiment, at once angry and optimistic, serves as an epitaph in Monte Bramer's admiring and extremely sad documentary biography PAUL MONETTE: THE BRINK OF SUMMER'S END.
"An intimate portrait of the author, whose 1992 autobiography, 'Becoming a Man: Half a Life Story,' won the National Book Award (he was the first openly gay author to win one), the movie is narrated by the actress Linda Hunt in her best calm-but-stately manner.
"Constructed around Mr. Bramer's home movies, which follow the author's roller-coaster final years as he clings to life by embracing travel, love and AIDS activism with a furious enthusiasm, the movie begins as a sober, official-sounding biography, then changes into a vertiginous close-up study of a life that has suddenly caught fire."
Rating NR
Year 1997
Running Time 90 minutes
Director Monte Bramer