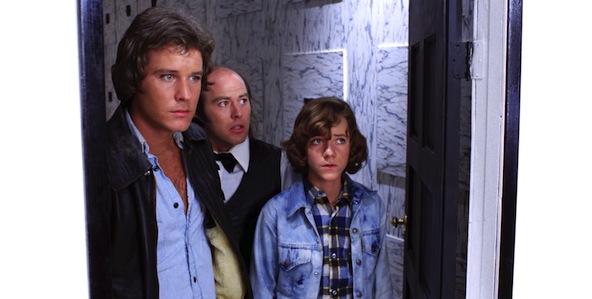 Phantasm: Remastered
Friday, October 14 - Saturday, October 15, 2016
New 4K remaster, supervised by JJ Abrams!

The residents of a small Oregon town have begun dying under mysterious circumstances. Following the death of a friend, thirteen-year- old Mike finds himself compelled to investigate. After discovering that the town's mortician (a sinister and malevolent character Mike nicknames "the Tall Man") is responsible for murdering and reanimating the dead,
Mike seeks help from his older brother, Jody, and best friend and ice cream man Reggie. Working together, these three friends must lure out and confront the Tall Man, all the while avoiding his rabid minions and his flying chrome killing device, the deadly silver sphere.
Rating R
Director Don Coscarelli