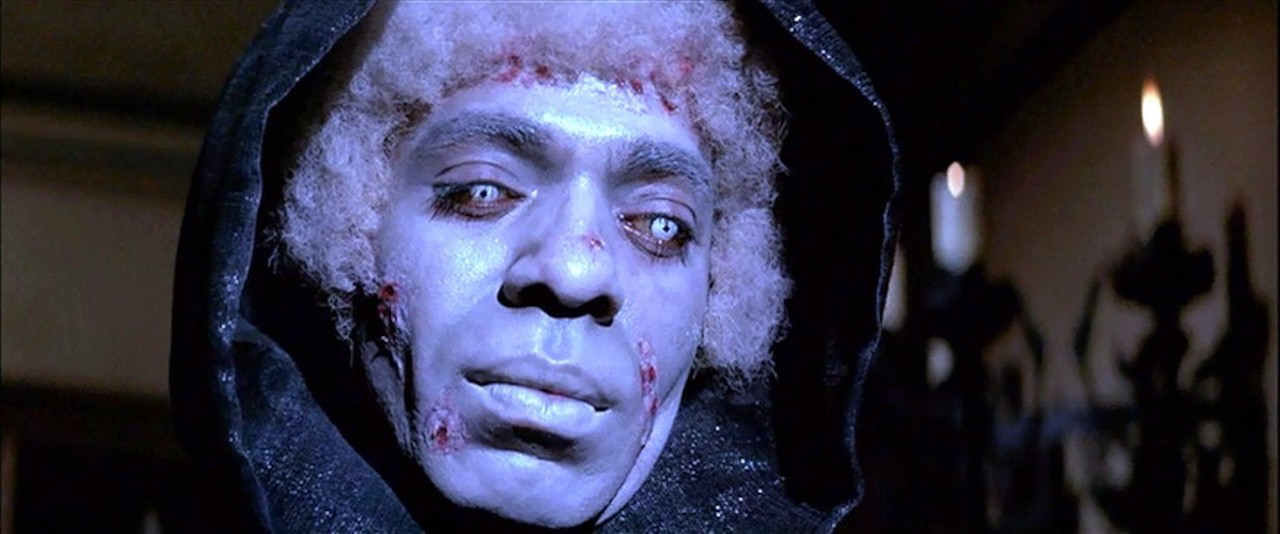 The Omega Man
Friday, February 23 - Saturday, February 24, 2018
35mm print!
"If anybody has to be the last man in the world, I suppose it might as well be Charlton Heston. At least we know we're in good hands. He outmaneuvered the apes in "Planet of the Apes" (1968), so why not send him up against the ghouls in "The Omega Man"? They're not a whole lot smarter. Also, if God should decide to start the human race again, Heston could always be Moses. Or God.
Heston is immune to the plague, thanks to a vaccine he was working on just before things broke loose. He barricades himself in a Los Angeles penthouse with floodlights outside to scare away the ghouls and puts in a 20-year supply of the best imported Scotch. Prudent of him. Even if biological warfare doesn't break out and leave him marooned with a city full of ghouls, at least he can have a drink while thinking about his close call." — Roger Ebert (1971)
Based on the novel I Am Legend by Richard Matheson.
Screening as part of the series Waverly Midnights: After the Fall.
Country USA
Year 1971
Running Time 98 minutes
Director Boris Sagal
Writer Richard Matheson (novel), John William Corrington (screenplay), Joyce Hooper Corrington (screenplay)
Editor William H. Ziegler
Cinematographer Russell Metty
Cast Charlton Heston, Anthony Zerbe, Rosalind Cash