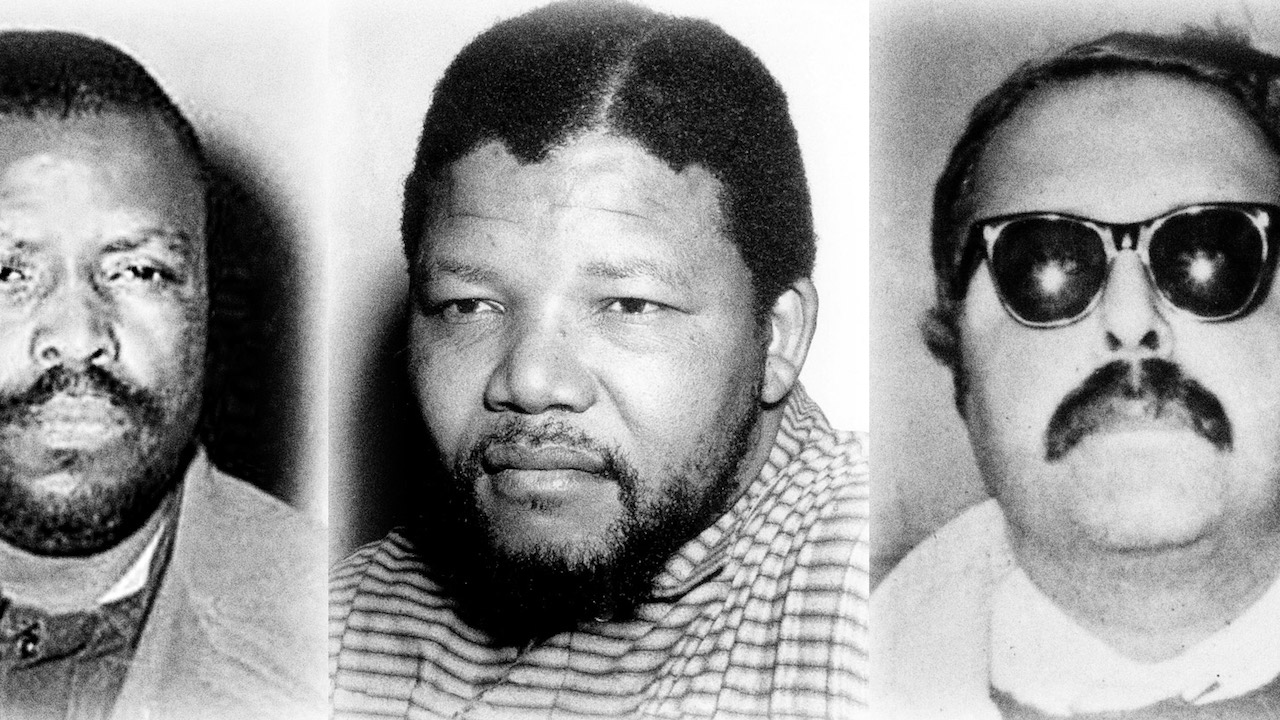 The State Against Mandela and the Others
Wednesday, February 19 - Thursday, February 27, 2020
This powerful, inspiring documentary is built around never before released and recently recovered audio recordings of South Africa's notorious 1963-64 Rivonia trial, when Nelson Mandela and eight others faced death sentences for daring to challenge the Apartheid regime. Illustrated by beautiful hand-drawn animation, and contextualized by contemporary interviews with the defendants, their survivors and families, including Winnie Madikizela-Mandela, the film captures their passion, commitment and sacrifices over decades to fight and defeat an immoral, oppressive system.
Official selection: Cannes Film Festival
"Absorbing, surprisingly inventive… Weaving the reflections of those still alive into an artful fusion of recently excavated archive audio and atmospheric interpretive animation, the film brings emotive, enlightening perspective." – Variety
The Q&A on Wed Feb 19 with co-director Nicolas Champeaux will be moderated by Pamela Newkirk. Pamela is a journalist, author, and New York University professor who was among the small press delegation that met Nelson Mandela the day he was released from prison. Her articles on race and African American culture have appeared in The New York TImes, The Washington Post, The Guardian, and TIME magazine, among others. Her most recent book, Diversity Inc.: The Failed Promise of a Billion-Dollar Business, was included on TIME magazine's 2019 "must read" list.
Country France
Running Time 105 minutes
Director Nicolas Champeaux, Gilles Porte
Accessibility Assistive Listening, T-Coil