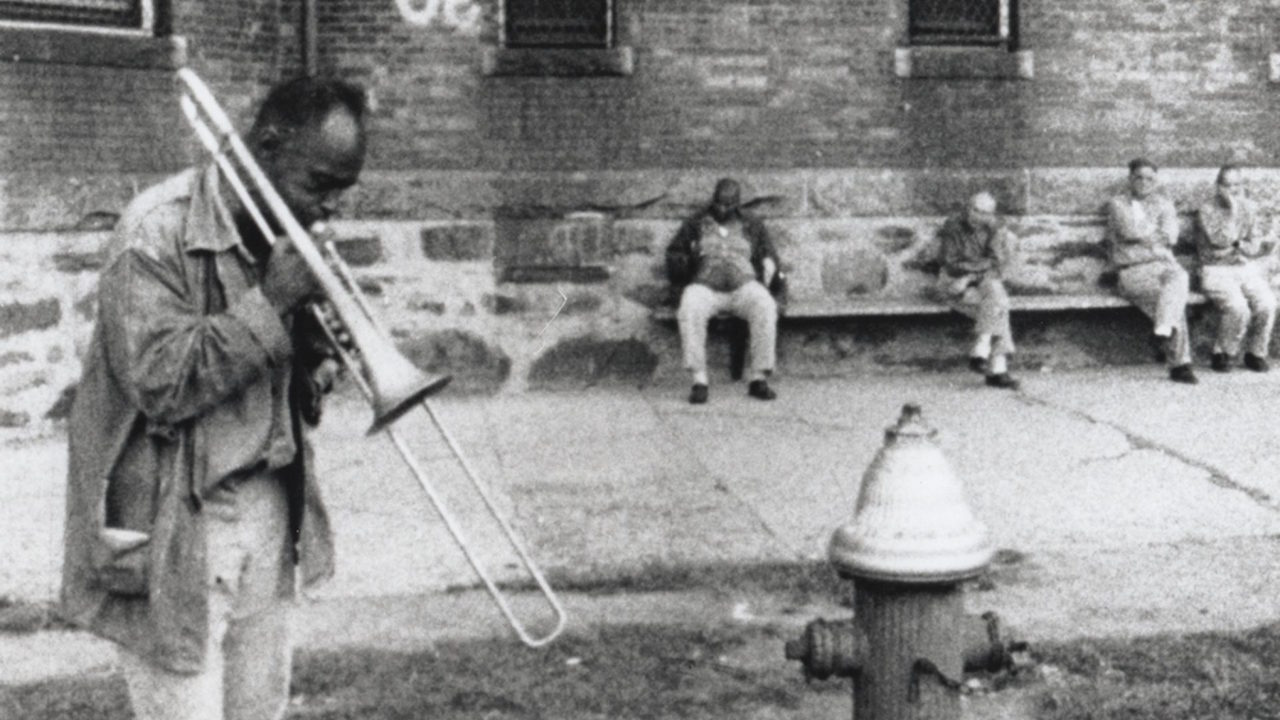 Titicut Follies
Sunday, September 24, 2017
New 4K scan! 50th Anniversary!
Censored for 24 years…now celebrating its 50th anniversary! The film is a stark and graphic portrayal of the conditions that existed at the State Prison for the Criminally Insane at Bridgewater, Massachusetts. TITICUT FOLLIES (presented on a new 4K scan of the original 16mm negatives) documents the various ways the inmates are treated by the guards, social workers and psychiatrists.
This screening will include a special, never-before-seen conversation between directors Frederick Wiseman and Wes Anderson, pre-recorded specially for Art House Theater Day!
Year 1967
Running Time 105 minutes
Director Frederick Wiseman