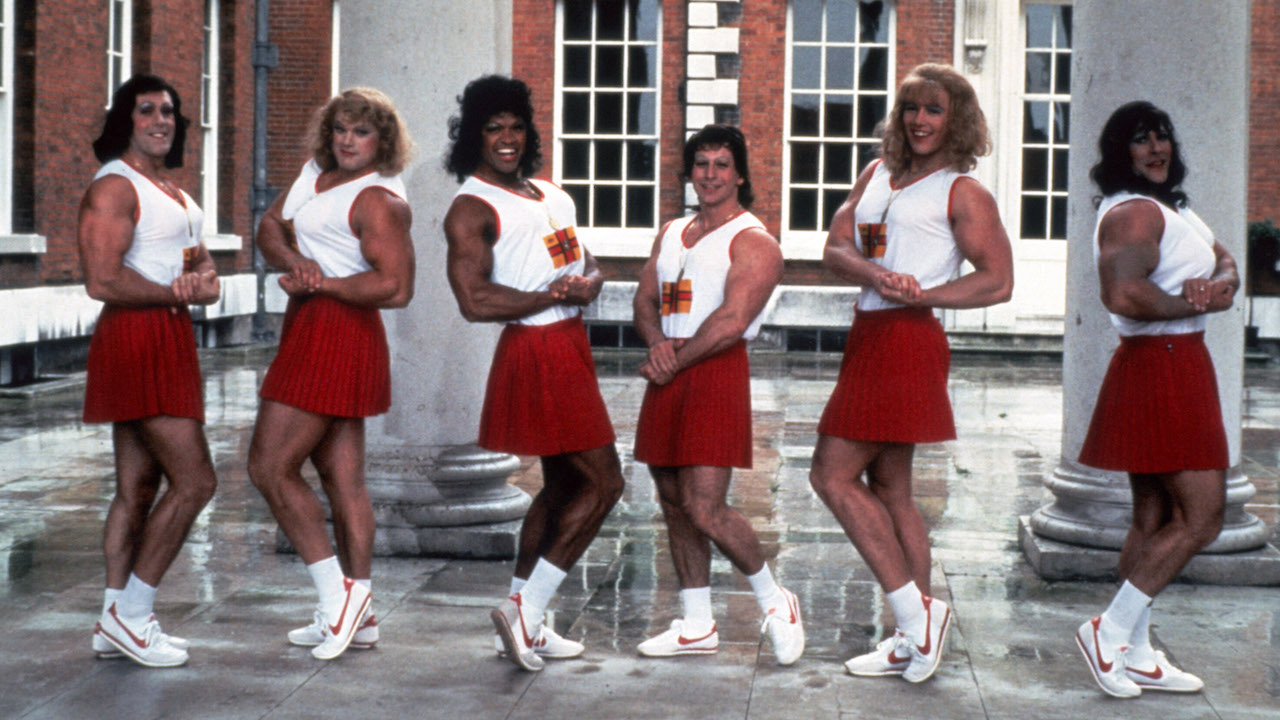 Top Secret!
Friday, December 27 - Saturday, December 28, 2019
**Please note the late-night screenings on Fri 12/27 and Sat 12/28 begin at 12:15am, not 11:59pm!**
If you were sitting around wondering if the guys who brought you Airplane! and The Naked Gun are crazy, the answer is 'yes.' And TOP SECRET! proves it beyond a shadow of a doubt!
TOP SECRET! pits American rock star Nick Rivers (Val Kilmer) against the dreaded East German High Command. It's a race against time as Nick teams up with Hillary Flammond (Lucy Gutteridge) to find her father before he can create the ultimate super weapon – the Polaris Mine. Along the way, TOP SECRET! manages to do for war epics and Elvis films what Airplane! did to disaster movies.
Screening as part of our Autumn 2019 series, "Waverly Midnights: Spy Games."
Country USA
Year 1984
Running Time 90 minutes
Director Jim Abrahams, David Zucker, Jerry Zucker
Writer Jim Abrahams, David Zucker, Jerry Zucker, Martyn Burke
Editor Francoise Bonnot, Bernard Gribble
Cinematographer Christopher Challis
Cast Val Kilmer, Lucy Gutteridge, Peter Cushing, Jeremy Kemp
Accessibility Assistive Listening, T-Coil