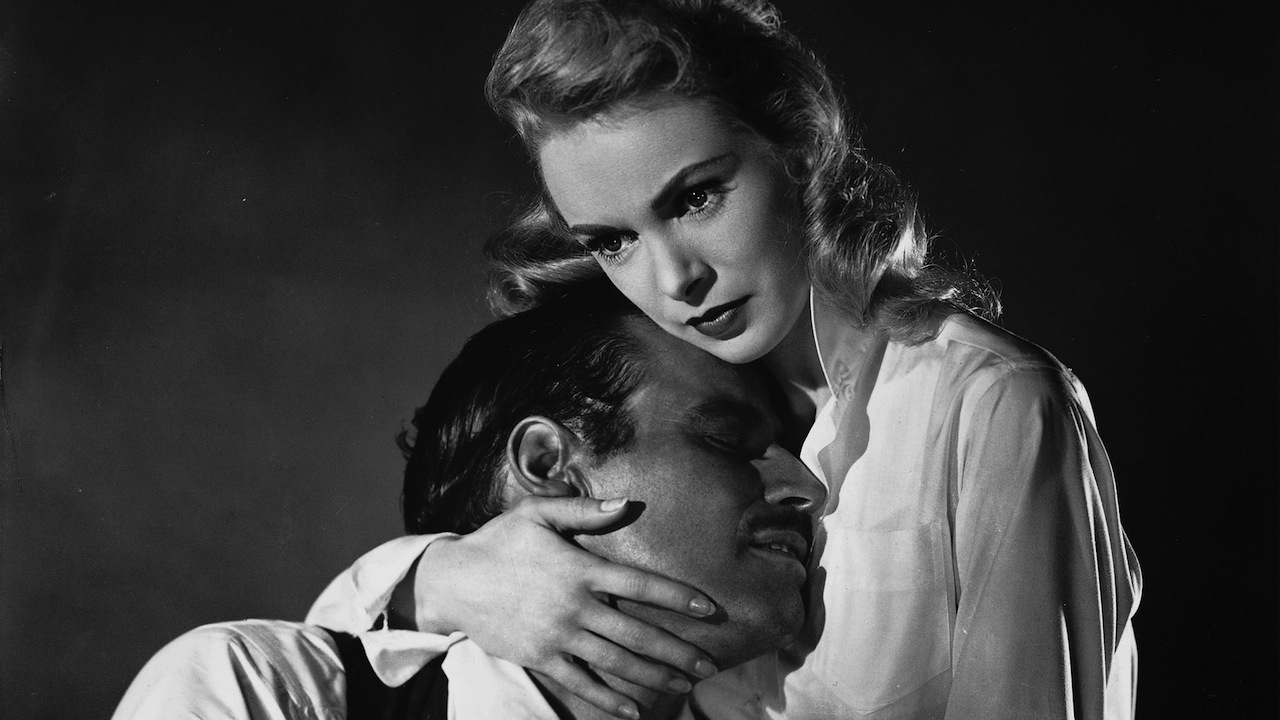 Touch of Evil
Saturday, October 27 - Wednesday, October 31, 2018
Due to the Halloween Parade in Manhattan, tickets to the 7:45pm showtime on Wed Oct 31 will only be available at our box office, not online.
Digital restoration – director's cut!
"Orson Welles's final Hollywood production is a masterclass in tension, visual panache and B-movie excess.
Why does Orson Welles's 1958 B-movie masterpiece continue to get better with age? As Welles fans know, the film begins with a legendary three-minute tracking shot, and the question of whether to run credits over the top launched a war between Welles and his studio. Like almost every Welles project, the film was taken from him and re-edited, only regaining its initial form following a 1998 restoration (this is that version).
TOUCH OF EVIL might be trashy – Charlton Heston plays a Mexican, after all – but it's made with consummate craft. An early title for the film was 'Borderline', and it would've been appropriate: its garbage-strewn noirscape straddles Mexico and the US, while its antagonists, Heston's crusading do-gooder Mike Vargas and Welles's corrupt cop Hank Quinlan, are moralists from opposite ends. In the deep shadows are ghosts of the past, such as Marlene Dietrich's Tana. A rich, haunting film." – TimeOut (London)
Screening as part of our retrospective series "Directed by Orson Welles," from Oct 26 through Nov 1.
Country USA
Language English and Spanish
Year 1958
Running Time 112 minutes
Director Orson Welles
Writer Whit Masterson (based on the novel "Badge of Evil" by), Orson Welles (screenplay), Franklin Coen (contributing writer), Paul Monash (contributing writer)
Cast Charlton Heston, Janet Leigh, Orson Welles