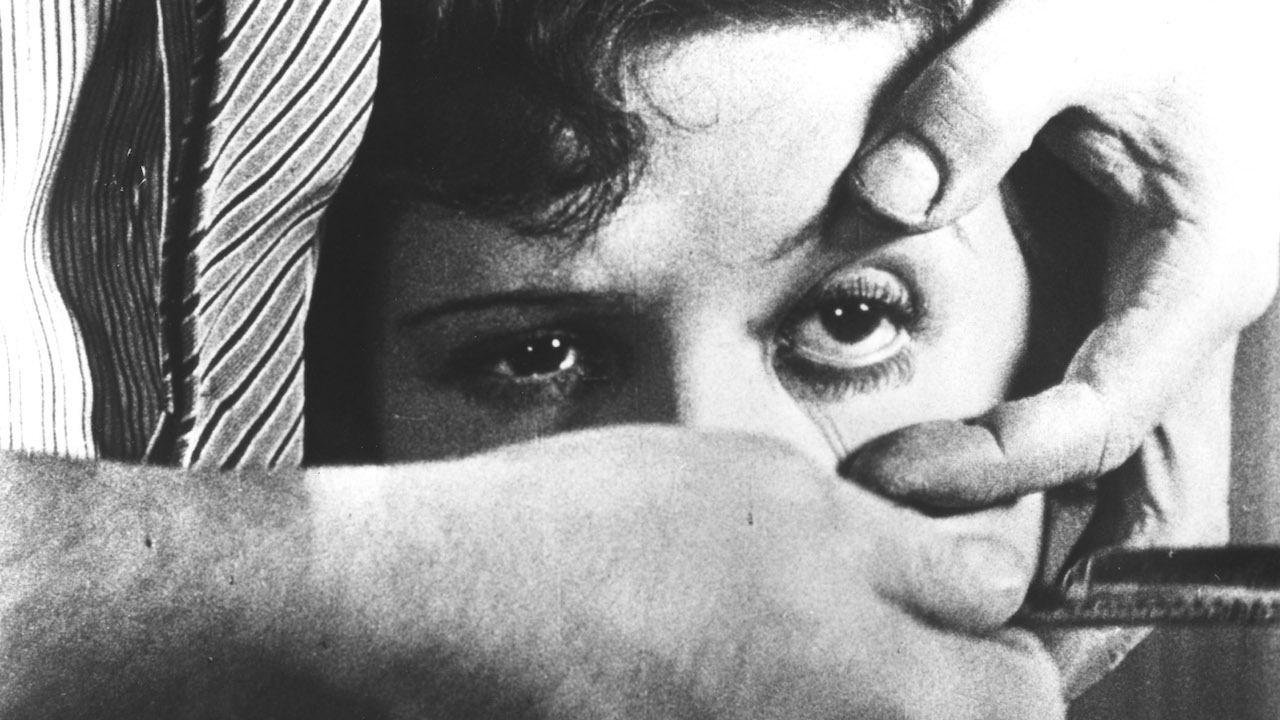 Un chien andalou & L'Age d'or
Friday, January 24 - Sunday, January 26, 2020
Both 35mm Prints!
Remastered from the restored 35mm negative, Centre Pompidou France.
Poetic, absurd, erotic, visionary and scandalous, L'AGE D'OR can still "provoke, baffle and delight" (The New York Times) more than seventy years after its creation. "Contriving effronteries so offhanded you can't believe you've actually seen them" (The Village Voice), L'AGE D'OR showcases the incomparably obsessive cinematic imagination of Luis Buñuel at its beginning and the celebrated surrealism of Salvador Dalí at its peak.
In 1930, following their short film triumph UN CHIEN ANDALOU (1929), Buñuel and Dalí created an hour long avant-garde tour de force that's both an aesthetic avalanche of boldness and a withering attack on a society that elevates pious morality over sexual freedom. As scorpions battle, partisans (led by famed surrealist painter Max Ernst) stumble and the forces of middle-class righteousness repeatedly interrupt two neurotic lovers, L'AGE D'OR delivers a gleeful fever dream of Freudian unease, bizarre humor and shocking imagery that once experienced cannot be forgotten. Skewering everything from Catholic piety to sexual fetishism, the film provoked riots, was denounced by Mussolini's ambassador, earned its backer a threat of excommunication and was banned by the French Police all within two weeks of its release.
Screening as part of our Winter 2020 series, "Weekend Classics: Luis Buñuel."
UN CHIEN ANDALOU (1929): 16 min.
L'AGE D'OR (1930): 63 min.
Country France
Language In French with English subtitles.
Running Time 79 minutes
Director Luis Buñuel
Writer Luis Buñuel, Salvador Dalí
Accessibility Assistive Listening, T-Coil