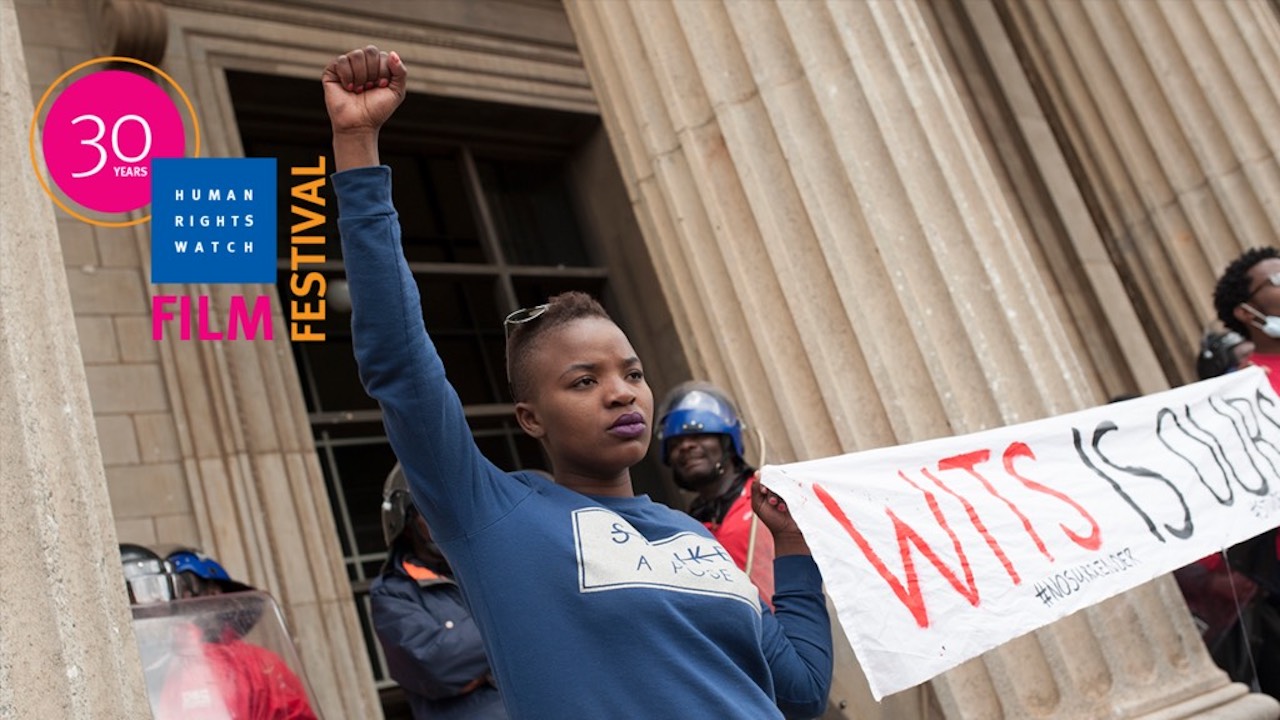 Human Rights Watch Film Festival 2019
Monday, June 17 - Thursday, June 20, 2019
Welcome to the 30th Edition of the New York Human Rights Watch Film Festival!
This year's program of 13 films truly reflects the festival's ethos of celebrating diversity of content and perspective. From filmmakers to film subjects to panelists, we strive to prioritize space for identities, viewpoints, forms of expertise and experiences either silenced or marginalized in the film industry, news and media. Half of the films in this year's edition are by filmmakers with roots in the region they are covering, half were directed or co-directed by women, and the majority of this year's selection were directed by filmmakers of color. As we seek to expand accessibility at our festival, we have noted, where available, fully subtitled films in English, closed captioning, and CART (live transcription) for select post-screening discussions.
Screenings happen each night from June 17 through June 20 at the IFC Center, with discussions after each screening between the filmmakers, protagonists, Human Rights Watch researchers, and activists. Come see great movies, ask questions, and further engage with topics impacting the world today.
A vital forum for cinema that tackles important global issues, HRWFF annually showcases an international selection of acclaimed films that bring human rights struggles to life through storytelling—challenging, provocative movies that call for justice and social change.
See below for films screening at IFC Center. Additional screenings take place at Film at Lincoln Center.
Photo: From EVERYTHING MUST FALL by director Rehad Desai.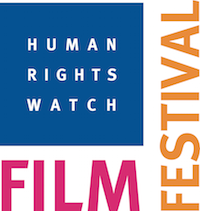 Series Films
Past Films