Waverly Midnights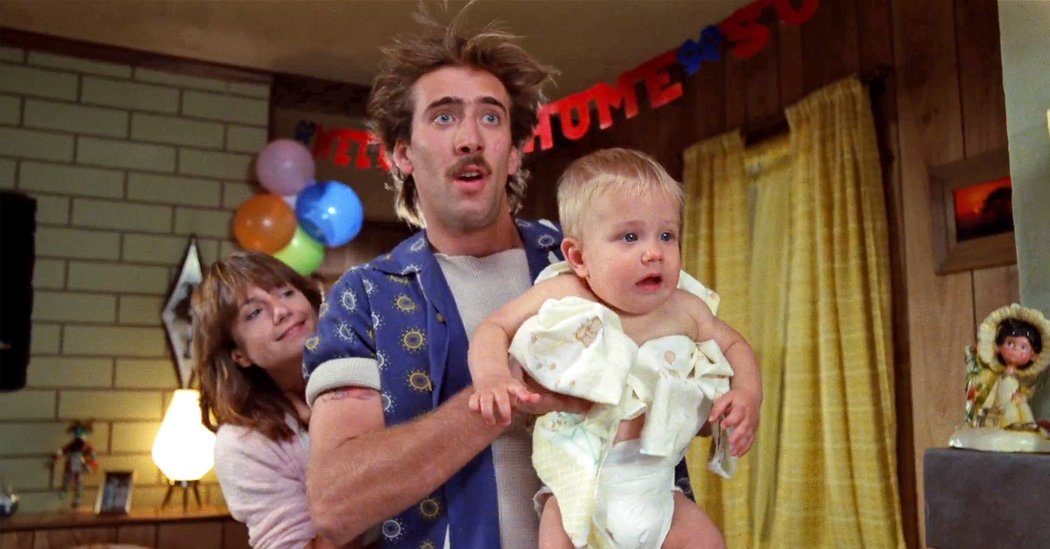 Waverly Midnights: Late-Night Faves Winter 2018
Friday, January 5 - Saturday, March 31, 2018
A rotating selection of some of our most popular midnight movie offerings. All shows free for Auteur-level members!
All midnight screenings are on Friday & Saturday nights (if the movie begins after midnight, arrive on Friday or Saturday night by 11:55pm to get seats). During select holiday weekends, Waverly Midnights may play extended runs.
Don't miss out on our other concurrent Waverly Midnights series, After the Fall.
 "Late-Night Favorites" – Fridays & Saturdays at midnight
JAN 5-6: 
THE SHINING 
(1980, Stanley Kubrick)

JAN 12-14: 
RAISING ARIZONA 
(1987, Joel & Ethan Coen)
JAN 19-20: 
THE BIG LEBOWSKI 
(1998, Coens)

JAN 26-27: 
ERASERHEAD 
(1977, David Lynch)

FEB 2-3: 
RAIDERS OF THE LOST ARK 
(1981, Steven Spielberg)
FEB 9-10: 
RESIDENT EVIL 
(2002, Paul W.S. Anderson) – 
35mm print
FEB 16-18: 
A CLOCKWORK ORANGE 
(1971, Stanley Kubrick)
FEB 23-24: 
SUSPIRIA 
(1977, Dario Argento)

MAR 2-3: 
EL TOPO 
(1970, Alejandro Jodorowsky)
MAR 9-10: 
JAWS 
(1975, Spielberg)

MAR 16-17:

THE HOLY MOUNTAIN 
(1973, Jodorowsky)
MAR 23-24: 
ROBOCOP 
(1987, Paul Verhoeven)

MAR 30-31: 
THE SILENCE OF THE LAMBS 
(1991, Jonathan Demme)
Series Films
Past Films