Stranger than Fiction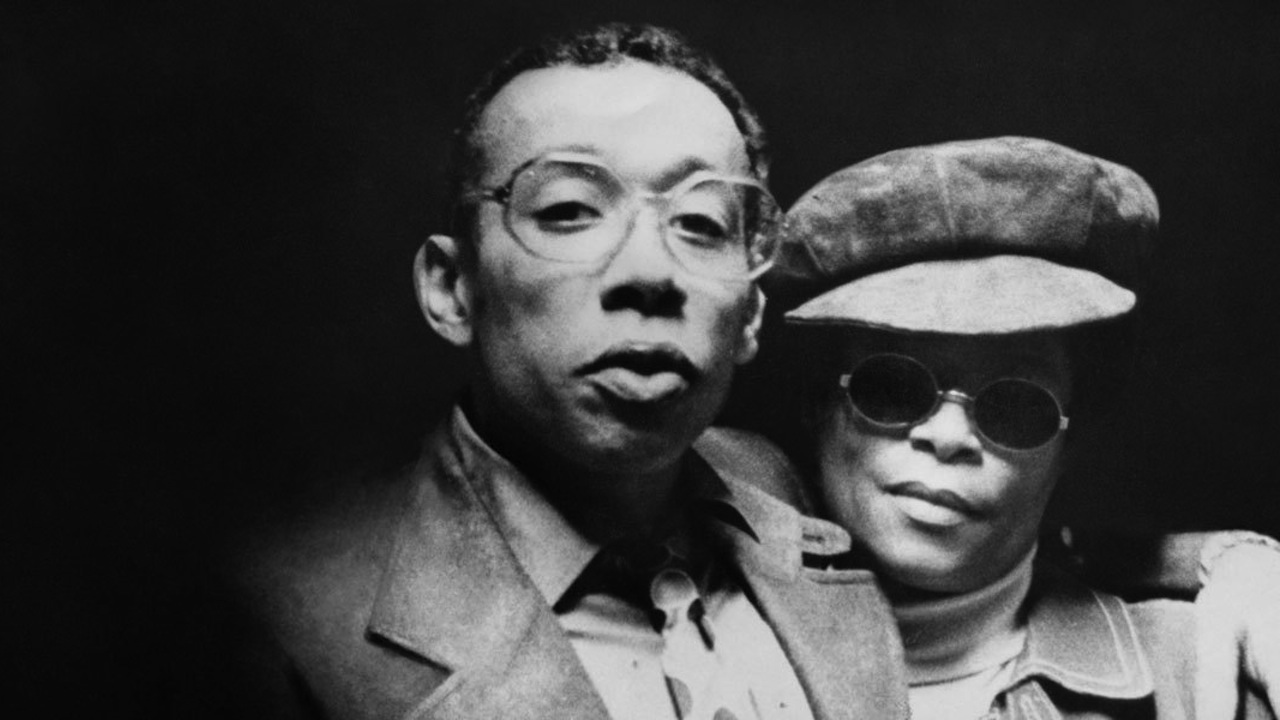 Stranger Than Fiction Winter 2017
Tuesday, February 7 - Tuesday, March 28, 2017
Stranger Than Fiction, the weekly documentary film series hosted by Thom Powers and Raphaela Neihausen and presented by IFC Center, launches the winter season of its 12th year on Feb 7 with "The War Show," directed by Obaidah Zytoon & Andreas Dalsgaard. The film follows a group of Syrian friends over several years as their country moves from peaceful revolution to civil war. The film won the 2016 Venice Days Award and played at the Toronto International Film Festival.
"The STF winter season feels very timely with stories about Syrians seeking peace, Americans turning to the courts for justice, and comedians confronting power," said STF Artistic Director Thom Powers. "With each screening, audiences have a unique opportunity to engage in a Q&A with the filmmakers and other special guests."
Feb 14 features a special Valentine's Day edition with THE LOVING STORY that inspired the feature LOVING (Oscar-nominated for Best Supporting Actress). The season is rich with festival favorites including TICKLED (Feb 21) investigating a tickling fetish operation; not to be confused with TICKLING GIANTS (Mar 7) about an Egyptian version of The Daily Show. I CALLED HIM MORGAN (Mar 14) explores the murder of jazz great Lee Morgan; and VEGAS BABY (Mar 28) looks at a contest to win fertility treatment. The line-up has two doc classics: BROTHER'S KEEPER (Feb 28) marks its 25th anniversary and PAUL MONETTE: THE BRINK OF SUMMER'S END (Mar 21) celebrates its 20th since winning the Sundance Audience Award. The winter season is co-presented by New York Film Academy.
The regular STF winter season takes place at the IFC Center Tuesday nights at 7:00pm for eight weeks, starting February 7. Each event includes a discussion with the filmmaker or special guests, followed by a gathering at a nearby bar. Full season schedule appears below. For more information, visit http://STFdocs.com or ifccenter.com.
Stranger Than Fiction: Winter 2017 Season  7:00pm Tuesdays at IFC Center, February 7 – March 28
Each show features a Q&A with the director or other special guests
Feb 7 – Opening Night: THE WAR SHOW (2016, 100 min) Q&A w/ prod Alaa Hassan
Feb 14: THE LOVING STORY (2011, 90 min) Q&A w/ dir Nancy Buirski
Feb 21: TICKLED (2016, 92 min) Q&A w/ dir David Farrier & attorney Cam Stracher,
courtesy HBO Documentary Films
Feb 28: BROTHERS KEEPER (1992, 120 min) Q&A w/ dir Joe Berlinger, plus moderator Morgan Spurlock
Mar 7: I CALLED HIM MORGAN (2016, 92 min)
 Mar 14: TICKLING GIANTS (2016, 111 min) Q&A w/ dir Sara Taksler
Mar 21: PAUL MONETTE: THE BRINK OF SUMMERS END (1997, 90 min) Q&A w/ prod Lesli Klainberg
Mar 28 – Closing Night: VEGAS BABY (2016, 77 min) Q&A w/ dir Amanda Micheli
Tickets for Stranger Than Fiction screenings are $17 for the general public and $14 for IFC Center members. A Season Pass, available here, is good for admission to all 8 evenings is available for $99 ($80 for IFC members)
Series Films
Past Films