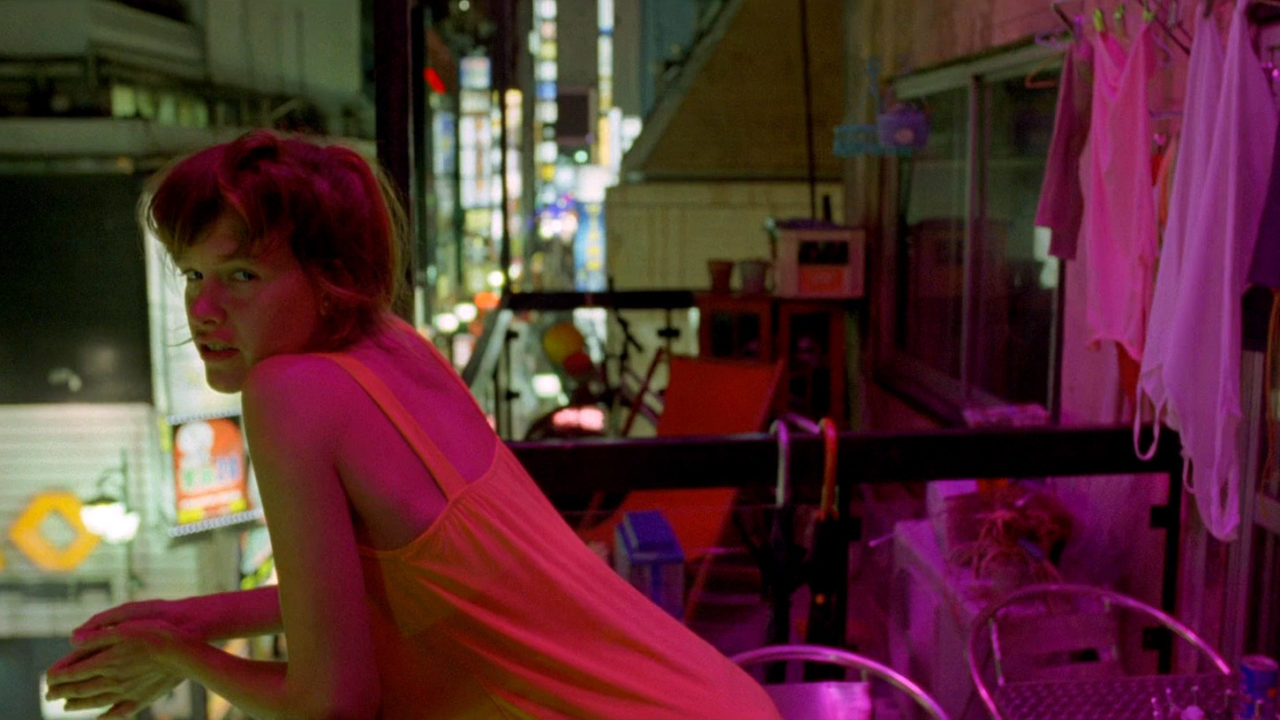 Too Much Is Never Enough: The Films of Gaspar Noé
Friday, April 22 - Thursday, April 28, 2022
"Mr. Noé, in other words, gets into your body, which is something that he has always been interested in… He wants to unsettle and disturb you, not only in the space between your ears, but in the rest of you, too, so that you feel your heart thumping in your chest and the sweat popping on your temples."– Manohla Dargis, writing about ENTER THE VOID in The New York Times
"Too Much Is Never Enough: The Films of Gaspar Noé," a full retrospective of the boundary-breaking filmmaker's six features, screens April 22-28 at IFC Center. From his controversial debut, I STAND ALONE (1998), Noé has thrilled and outraged critics and audiences around the world with his provocative, stylish and hallucinatory tales of life on the edge. The program includes a special sneak preview of his newest film, VORTEX, in advance of its April 29 opening at IFC Center.
The series includes rare 35mm screenings of I STAND ALONE and IRREVERSIBLE—a violent and disturbing succès de scandale told in reverse and starring Monica Bellucci. Other titles include the ENTER THE VOID (2009, which opened and played for 20 weeks at IFC Center), a psychedelic voyage into a Tokyo netherworld; the sexually explicit LOVE (2015) and the drugged-out fever dream CLIMAX (2018).
On Saturday, April 23, audiences can take their own reverse-chronological voyage through Noé's work, starting with an eye-opening 11:30am screening of his last release, CLIMAX and continuing backwards through a 9:40pm screening of his first release, I STAND ALONE. On Sunday, April 24, normal order reasserts itself, with all five of Noé's previously released features screening in chronological order. See below for a full schedule.
Gaspar Noé was born in 1963 in Buenos Aires. His family emigrated to France in 1976, and he studied film at the prestigious École nationale supérieure Louis-Lumiere. He is married to filmmaker Lucile Hadžihalilović.
Special thanks to Strand Releasing, Lionsgate, IFC Films, FilmRise, A24 and Utopia Distribution for making this series possible. 35mm print of I STAND ALONE courtesy of the Sundance Collection at the UCLA Film and Television Archive.
General admission tickets are $17 adults/$14 seniors & children/$12 IFC Center members. A discount three-ticket pack is available for $42 general public/$30 IFC Center members.
Series Films