Waverly Midnights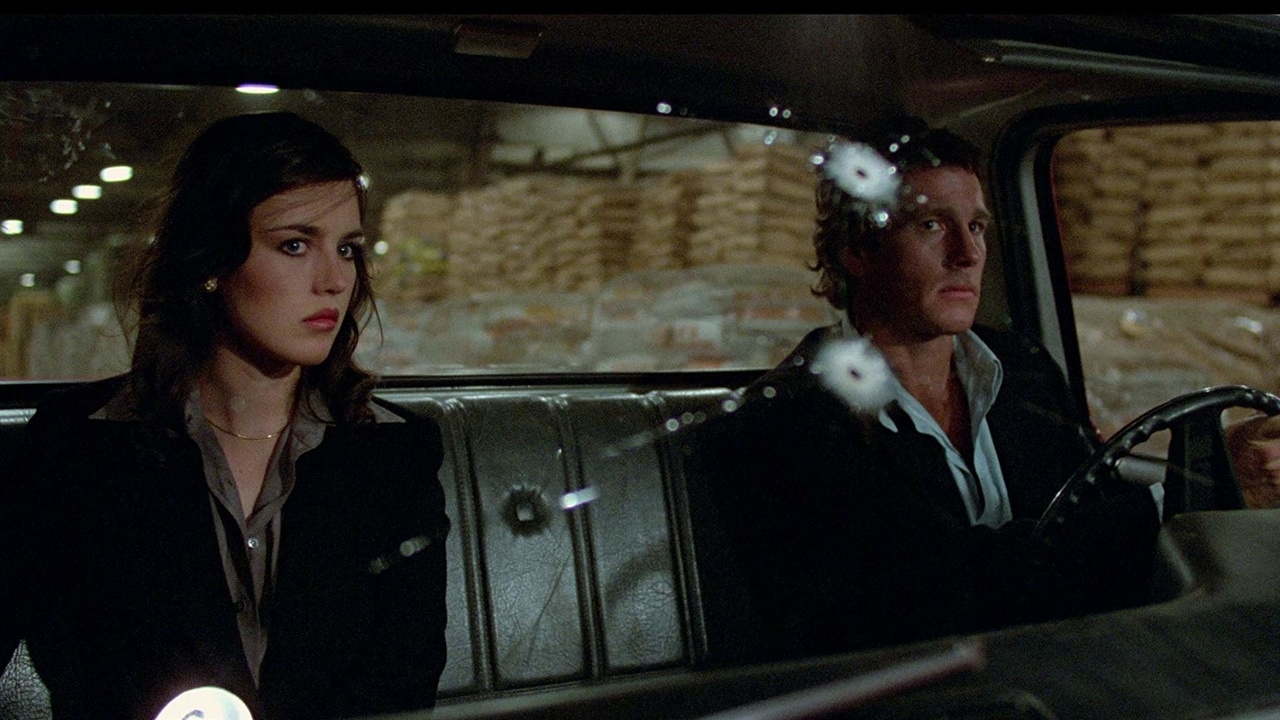 Waverly Midnights: Auto/Erotic
Friday, October 8 - Sunday, December 19, 2021
IFC Center's "Waverly Midnights" is back! Screening Fridays and Saturdays at midnights, October 8-December 11. In celebration of the opening of the new sexy, car-centric TITANE, we're hitting the pavement with some racy and turbocharged cult classics. Kicking off October 8-9 with CRASH, no doubt an inspiration to TITANE, the series includes genre classics such as TAXI DRIVER and CHRISTINE, along with newer blockbusters MAD MAX: FURY ROAD and THE FAST AND THE FURIOUS, as well as underrated gems from some of our favorite auteurs LOST HIGHWAY and DEATH PROOF and more! See below for the full lineup. See our other Autumn 2021 midnights series, Late-Night Favorites, and our weekend afternoon series, Weekend Classics: Bergman on Faro.
All screenings in this series will be available at FILM BUFF pricing ($14 General Admission, $11 Seniors/Children, $9 members) + free tickets for Auteur level members.
Our Waverly Midnights and Late-Night Favorite shows are presented Friday and Saturday nights (and occasionally on other nights of the week for a 3-day weekend). Showtimes at midnight and later are the last screenings of the day, so are listed as part of that business day, instead of the technical day they occur. A film playing at 12:05am Friday is the final show of the day that starts Friday morning, even though, since it's after midnight, the date has changed to Saturday.
Now with earlier late-night screenings throughout the week!
Series Films
Past Films