Waverly Midnights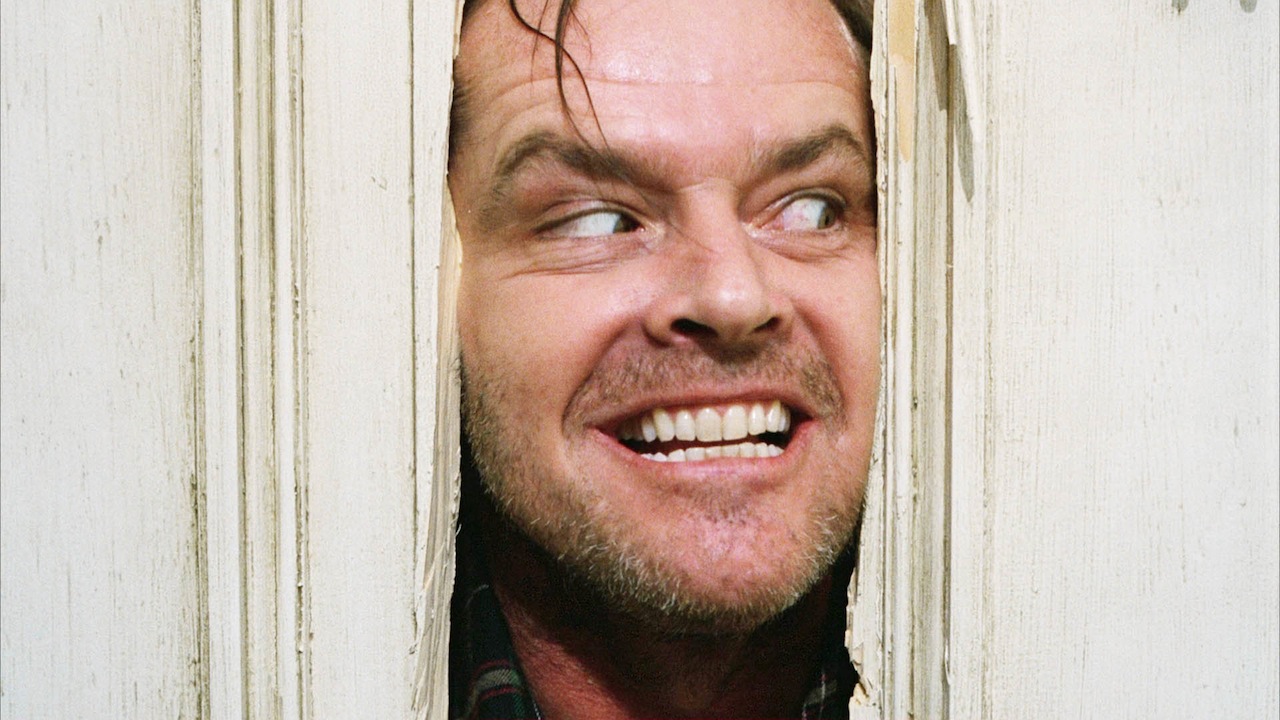 Late-Night Favorites: Autumn 2021
Friday, October 8 - Saturday, December 11, 2021
IFC Center's "Late-Night Favorites" program also continues, bringing New Yorkers midnight screenings of such cult classics as David Lynch's MULHOLLAND DR. (2001), Nobuhiko Obayashi's HOUSE (1977), two classics from Alejandro Jodorowsky: EL TOPO (1970) and, THE HOLY MOUNTAIN (1973). Details below. Be sure to see our other Autumn 2021 series of Midnight films, Auto/Erotic and our 1pm Weekend Classics series, Bergman on Faro.
All screenings in this series will be available at FILM BUFF pricing ($14 General Admission, $11 Seniors/Children, $9 members) + free tickets for Auteur level members.
Now with earlier late-night screenings throughout the week!
Series Films