Weekend Classics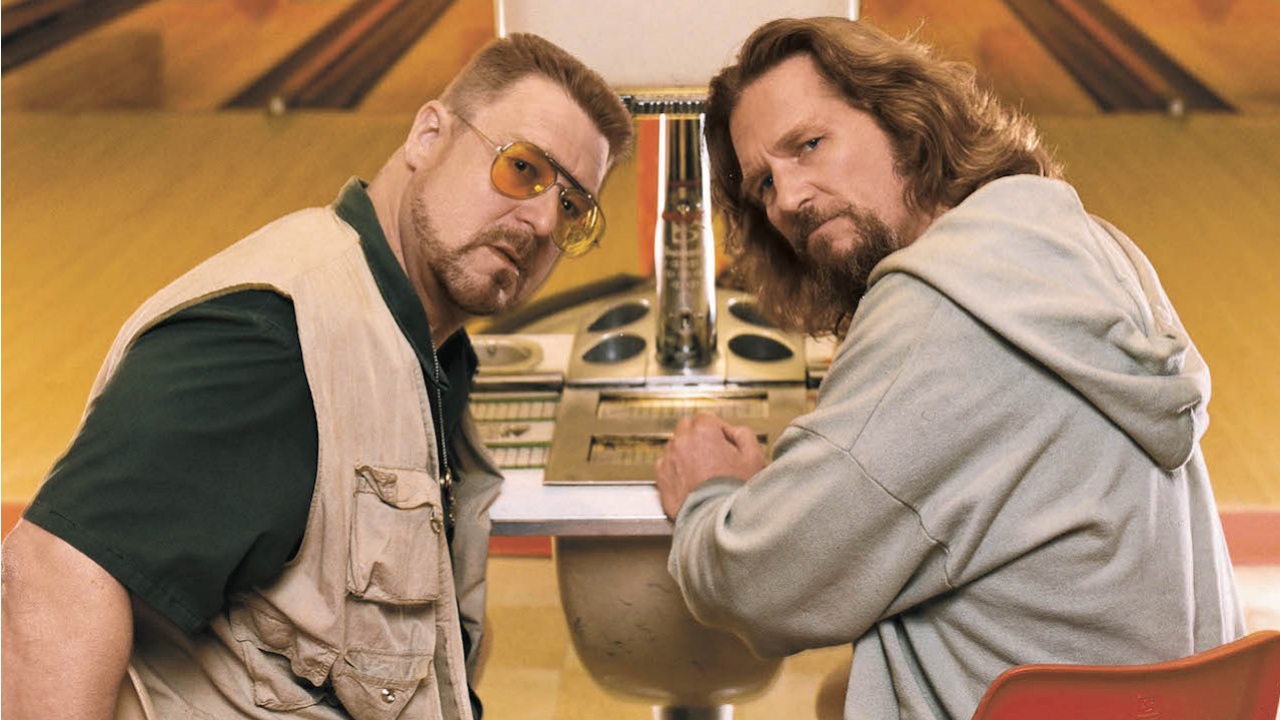 Weekend Classics: The Coen Brothers
Friday, October 12 - Sunday, December 30, 2018
The Fall 2018 edition of "Weekend Classics" features a 10-title celebration of the films of Joel and Ethan Coen. Presented in conjunction with IFC Center's November 16 opening of their latest, the Western anthology film THE BALLAD OF BUSTER SCRUGGS, the series of films screens Fridays-Sundays at 11:00am, opening October 12 with the brothers' first feature, the neo-noir BLOOD SIMPLE (1984).
The program continues October 19-21 with the comedy RAISING ARIZONA (1987), starring Nicolas Cage and Holly Hunt, followed the next weekend by the Prohibition-set gangster movie MILLER'S CROSSING (1990). Other highlights include FARGO (1996), which won the Academy Award for Best Original Screenplay (the brothers' first Oscar) and has since been adapted into a hit series for FX; the cult classic THE BIG LEBOWSKI (1998); NO COUNTRY FOR OLD MEN (2007), which took the Oscars for Best Picture, Best Director and Best Adapted Screenplay; and their previous period Western TRUE GRIT (2010), nominated for three Academy Awards.
The lineup includes special screenings on 35mm of O BROTHER, WHERE ART THOU? (2000) November 30-December 2, and of THE HUDSUCKER PROXY (1994), a Coens-do-Capra holiday favorite starring Tim Robbins, Paul Newman and Jennifer Jason Leigh, playing December 21-23.
The series concludes December 28-30 with their Cannes Grand Jury Prize winner INSIDE LLEWYN DAVIS (2013), a period piece with Oscar Isaac as a downward spiraling folk musician, set and shot in the streets surrounding IFC Center.
Ethan and Joel Coen have been making movies for 35 years. They have won the Academy Award four times, for Best Picture, Director, Original and Adapted Screenplay. Other awards include the National Board of Review, the Golden Globes, BAFTA, the WGA and the DGA.  At Cannes they have won the Best Director award—three times, the Grand Prix and the Palme D'Or. THE BALLAD OF BUSTER SCRUGGS is their 18th feature film.
Series Films