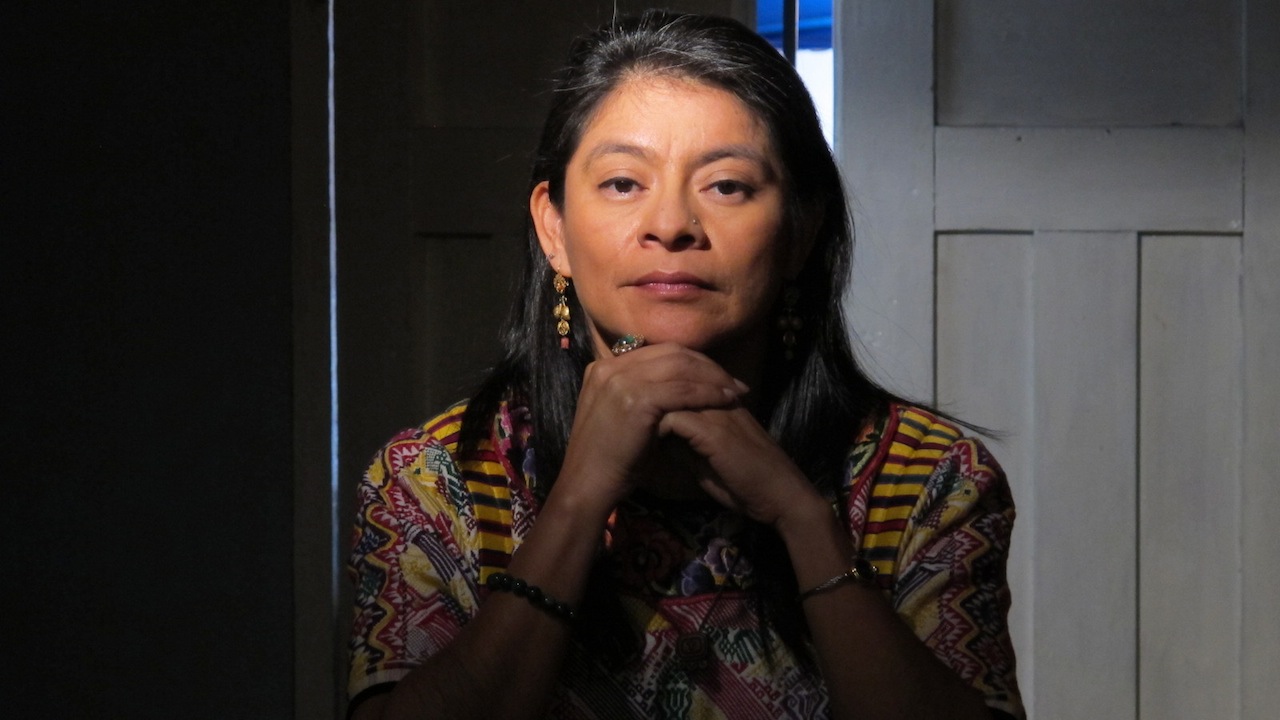 500 Years
Wednesday, July 12 - Tuesday, July 18, 2017
"500 YEARS is the story of Mayan resistance in Guatemala — to threaten the powerful and empower the dispossessed, from the first trial in the history of the Americas to prosecute the genocide of indigenous people in 2013 to a citizen's uprising that threatens to topple a corrupt government.
The film exposes a world of brutality, entrenched racism and impunity, that challenges the historical narrative of Guatemala. Driven by universal themes of justice, power and corruption, the film provides a platform for the majority indigenous Mayan population, who now stand poised to reimagine their society.
500 YEARS is the latest installment in director Pamela Yates' The Resistance Saga, a cinematic project designed to galvanize audiences to fight back when society is faced with authoritarianism and demagogues, and celebrate the role that the arts can play in creating, strengthening, and communicating narratives of nonviolent resistance. In so many ways, indigenous peoples throughout the Americas have set the example of long-term courageous and strategic resistance against daunting odds, with a powerful example being the saga of the Mayan people as depicted in director Yates' earlier When the Mountains Tremble and Granito: How to Nail a Dictator." –Human Rights Watch Film Festival
TRIPLE FEATURE! See all three films in The Resistance Saga on Sun Jul 16 (When the Mountains Tremble at 1:00pm, Granito: How to Nail a Dictator at 2:45pm, and 500 Years at 5:05pm) for only $25 ($20 members)! Q&A with Yates following 5:05pm show! Offer available in person at the box office. 
Language English, Spanish, and Mayan with English subtitles
Year 2017
Running Time 108 minutes
Director Pamela Yates