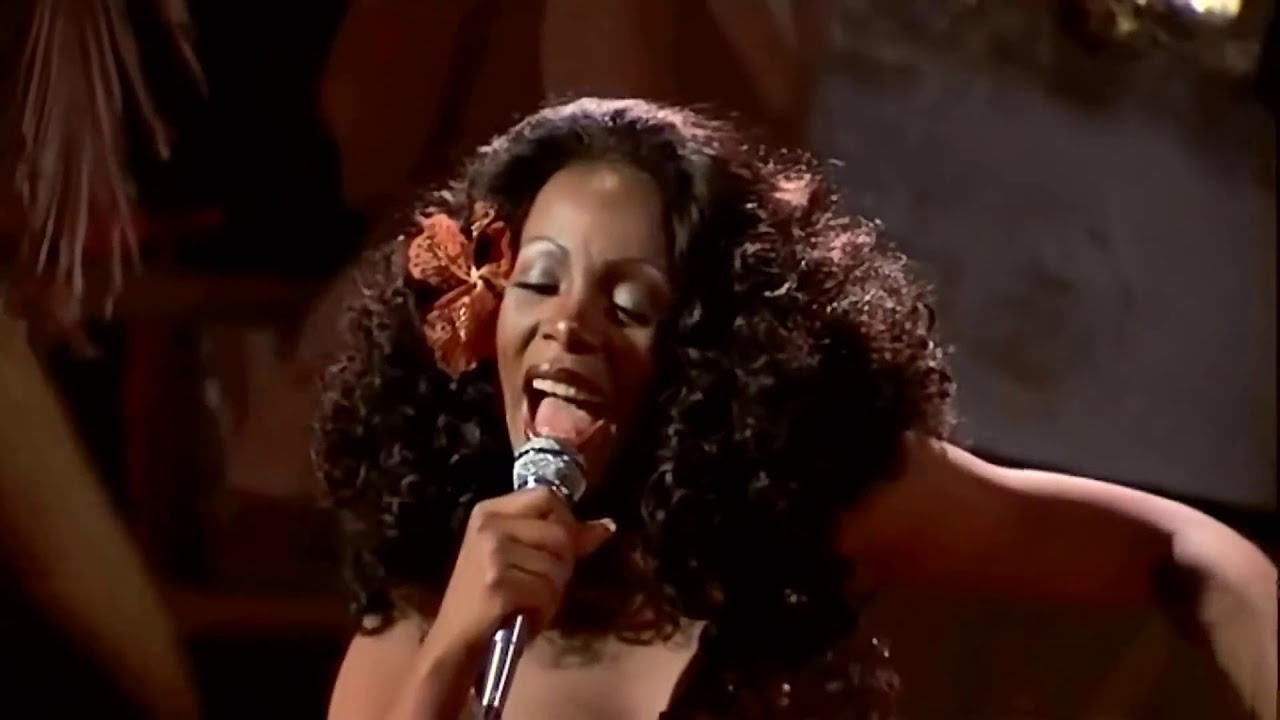 Thank God It's Friday
Monday, July 8, 2019
In Person Events
Mon Jul 8 :

Presented by Christian John Wikane at 8:00!

Buy Tickets
Showtimes
Presented by Christian John Wikane!
35mm Print!
It's Friday night, 1978, and a crowd of cool cats are headed to LA's hottest disco looking for love, lust, drugs, and dancing! Most famous among them is Donna Summer, who plays an aspiring singing trying to convince the disco's DJ to let her perform her new song "Last Dance" (which became Summer's biggest hit and won an Oscar). Tonight's guest presenter, music journalist and essayist Chrisian John Wikane, is a veritable scholar of disco and an expert on all things related to tonight's film. Wikane will be organizing a panel with some of disco's biggest aficionados to celebrate the 40th anniversary of "Last Dance" winning an Oscar, Grammy, and cementing itself as a timeless anthem of the disco genre.
Screening as part of the Summer 2019 season of Queer|Art|Film.
Country USA
Year 1978
Running Time 89 minutes
Director Robert Klane
Writer Barry Armyan Bernstein
Editor Richard Halsey
Cinematographer James Crabe
Cast Donna Summer, Terri Nunn, Valerie Landsburg, Jeff Goldblum, Chick Vennera, Ray Vitte, Mark Lonow, Debra Winger