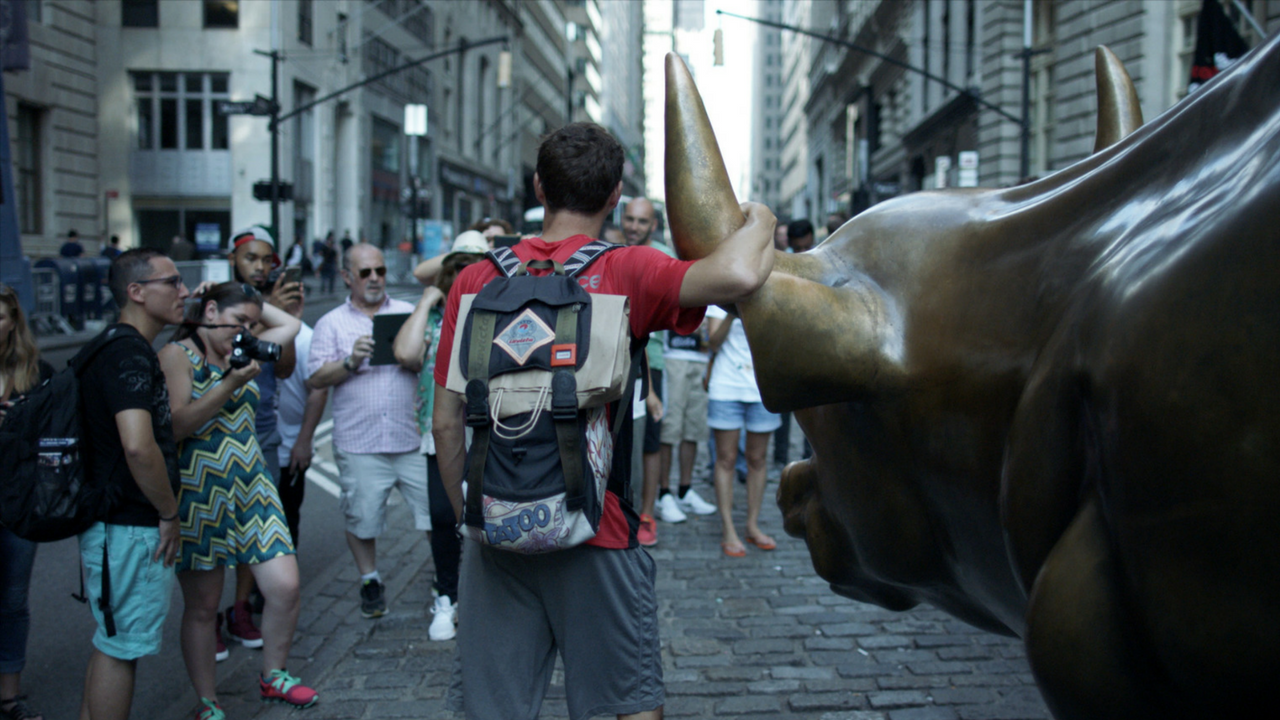 The China Hustle
Friday, March 30 - Thursday, April 12, 2018
Special screening on Tue Mar 27 as the Closing Night Film for Stranger Than Fiction: Winter 2018. 
Regular run starts Fri Mar 30! Showtimes announced and tickets on sale Mon Mar 26.
In the midst of the 2008 market crash, investors on the fringes of the financial world feverishly sought new alternatives for high-return investments in the global markets. With Chinese indexes demonstrating explosive growth, the country suddenly emerged as a gold rush opportunity with one caveat: US investors were prohibited from investing directly into the country's market. Makeshift solutions led to a market frenzy, until one investor discovered the massive web of fraud left in its wake. Jed Rothstein's documentary rings the alarm on the need for transparency in an increasingly deregulated financial world by following those working to uncover the biggest heist you've never heard of.
Official Selection: Toronto Int'l Film Festival, Palm Springs Int'l Film Festival
Country USA
Year 2017
Running Time 84 minutes
Director Jed Rothstein
Writer Jed Rothstein
Editor Keith Reamer, Brian Goetz
Cinematographer Tom Hurwitz
Cast Alex Stevenson, Carson Block, Crocker Coulson, Dan David, Dune Lawrence, Herb Greenberg, Jon Carnes, Jim Chanos, Richard Teitelbaum