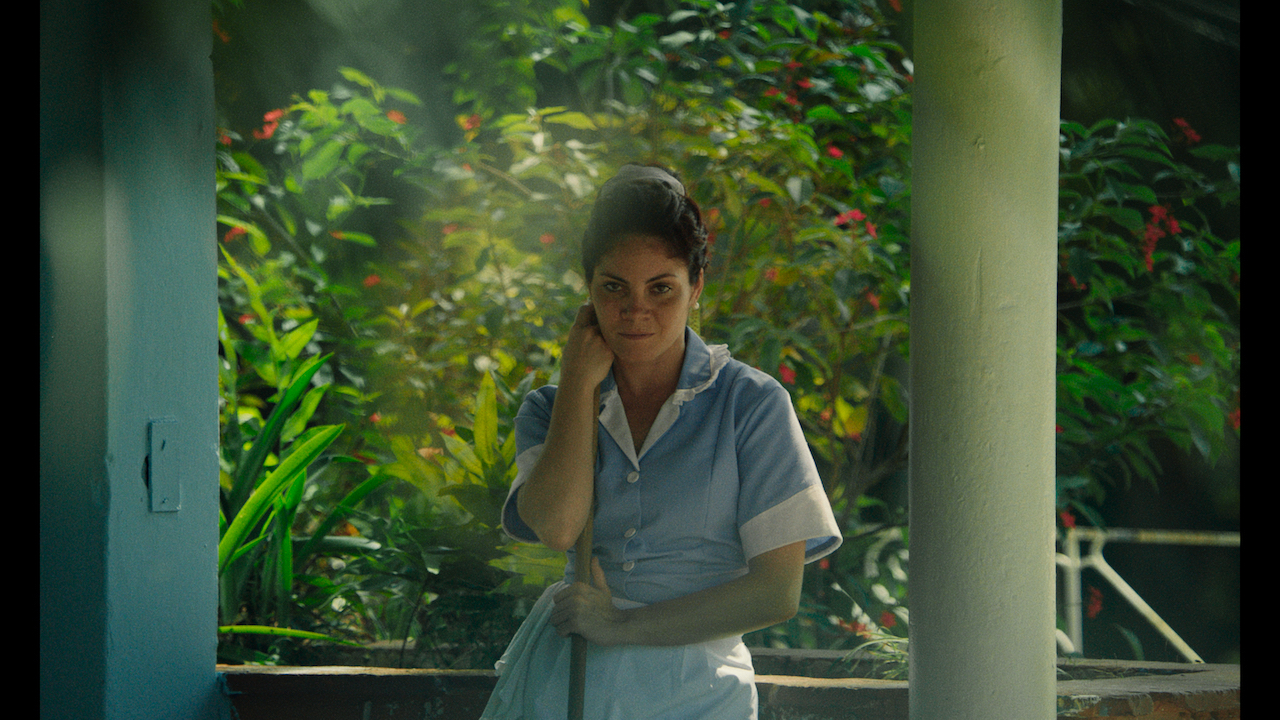 All You Can Eat Buddha
Sunday, March 25, 2018
NYC Premiere!
At the Palacio, a rather forlorn all-inclusive resort somewhere in the Caribbean, there arrives an unusual guest, a gentle French-Canadian behemoth named Mike. After his arrival, unexpected and unusual events begin to take place in this quiet, shabby, sundrenched sanctuary. His voracious appetite, mysterious magnetism, and  otherworldly talents (one of which is as an 'octopus whisperer'), combine to attract resort staff and tourists alike. Regarded as some kind of spiritual healer, Mike soon finds himself receiving the many and varied affections of those staying at the peculiar resort. His strange, saintly status will eventually complicate not only the operations of the resort itself, but also the intimate personal lives of its staff and guests. Absurdist in some places, magic realist in others, and reminiscent of the deadpan drollery of Aki Kaurismaki and Ulrich Seidl, Ian Lagarde's arresting debut feature gives new meaning to north-south relations. Enigmatic, eccentric, unforgettable.
Ian Lagarde is a Montreal-based filmmaker. He studied film production at Concordia University in that city, and his early works include the TV documentary The American Savannah (2009), the short films Solar Wind (2011), Board (2012), and Daybreak (2013). He was also the cinematographer for Denis Côté's Vic + Flo Saw a Bear (2013). All You Can Eat Buddha is Ian Lagarde's first feature.
Playing as part of Canada Now: 2018. Program notes by Tom McSorley, Executive Director, Canadian Film Institute.
Country Canada, Cuba
Language French with English subtitles
Year 2017
Running Time 84 minutes
Director Ian Lagarde
Writer Ian Lagarde
Editor Mathieu Grondin
Cinematographer John Londono
Cast Sylvio Arriola, Ludovic Berthillot, Alexander Guerrero