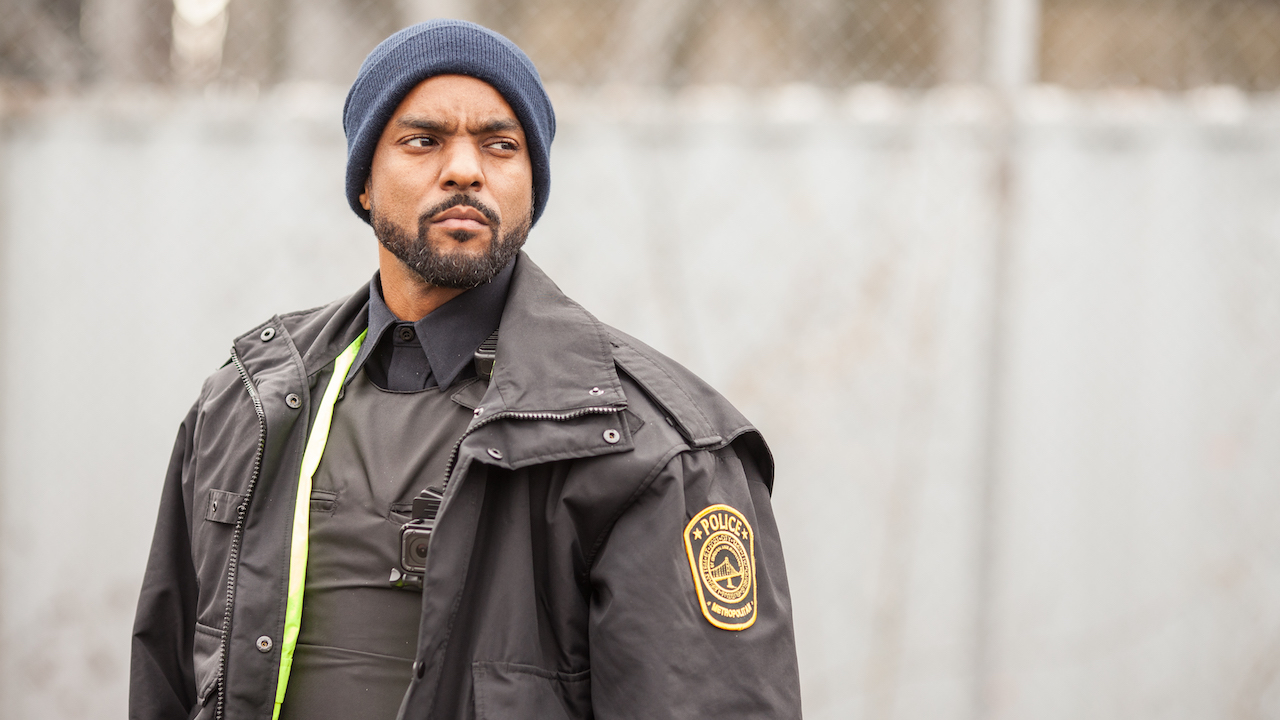 Black Cop
Saturday, March 24, 2018
NYC Premiere!
An explosive examination of race relations in Canada, Nova Scotia director Cory Bowles' incendiary debut feature film follows an African-Canadian cop who is racially profiled (by his own police force!) while off duty in his home city of Halifax. His growing frustration and indignation with Canadian society's racial divide soon leads him to take justice into his own hands. Despite his justifiable and intense frustrations, what will be the consequences of his actions? Moreover, can he himself justify them 'by any means necessary'? Bowles' film combines a gritty street realism with more stylish passages filled with a startling poetry of anguish and anger, and features a powerful performance by Ronnie Rowe Jr. Black Cop's bold confrontation with some not too appealing truths about today's society makes for hard-hitting drama. A multiple award-winner (Best Film, Best Director at the 2017 Atlantic Film Festival; Best Canadian Feature, 2017 Vancouver International Film Festival), Black Cop announces the arrival of a potent, provocative new voice in contemporary Canadian cinema. 
Cory Bowles is a multidisciplinary artist from Nova Scotia. Over the course of a diverse, prolific career, he has been a writer, actor, choreographer, and director. Bowles wrote and directed several award winning short films The Scavengers (2008), Heart of Rhyme (2011), Anatomy of Assistance (2013) and Righteous (2014). In addition, he has been both a longtime cast member and director of in the popular TV series, Trailer Park Boys. Black Cop is his first feature film.
Playing as part of Canada Now: 2018. Program notes by Tom McSorley, Executive Director, Canadian Film Institute.
Country Canada
Year 2017
Running Time 91 minutes
Director Cory Bowles
Writer Cory Bowles
Editor Jeremy Harty
Cinematographer Jeffery Wheaton
Cast Ronnie Rowe, Sophia Walker, Sebastien Labelle