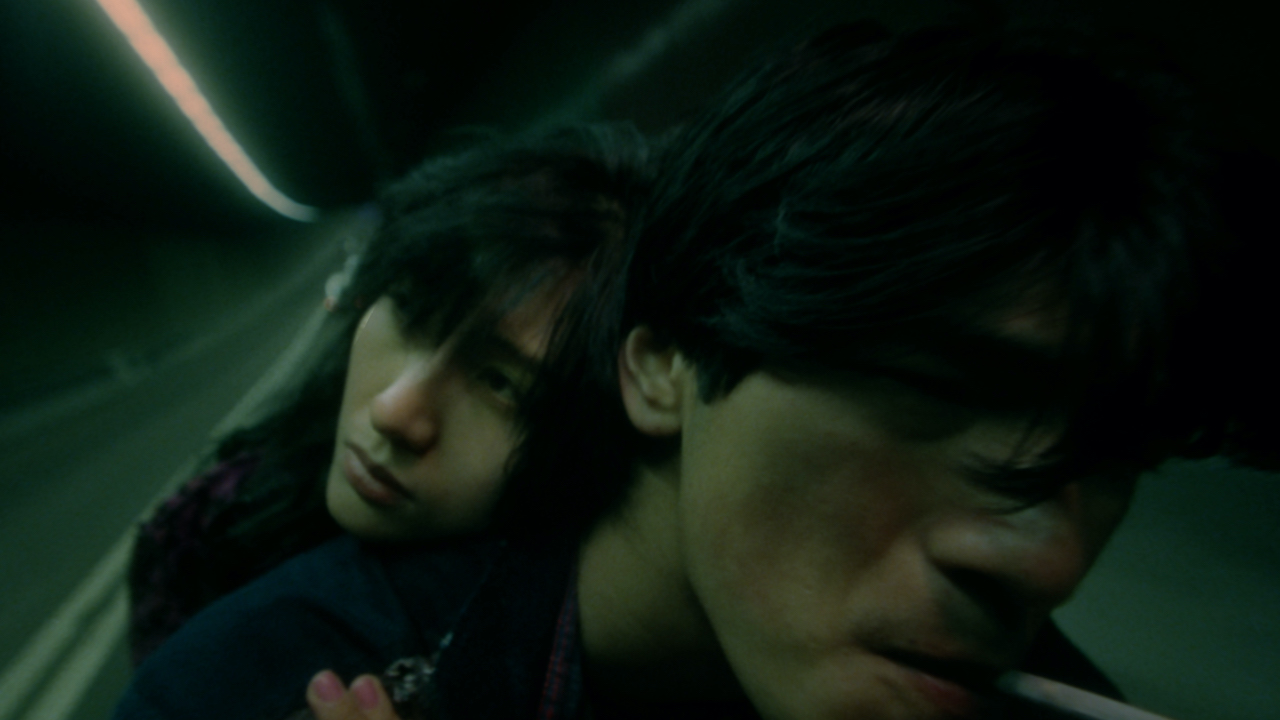 Fallen Angels
Sunday, July 11 - Thursday, August 5, 2021
SHOWTIMES AT IFC CENTER
New 4K restoration!
Lost souls reach out for human connection amidst the glimmering night world of Hong Kong in Wong Kar Wai's hallucinatory, neon-soaked nocturne. Originally conceived as a segment of Chungking Express only to spin off on its own woozy axis, this hyper-cool head rush plays like the dark, moody flip side to Wong's breakout feature as it charts the subtly interlacing fates of a handful of urban loners, including a coolly detached hitman (Leon Lai) looking to go straight, his business partner (Michelle Reis) who secretly yearns for him, and a mute delinquent (Takeshi Kaneshiro) who wreaks mischief by night. Swinging between hardboiled noir and slapstick lunacy with giddy abandon, Fallen Angels is both a dizzying, dazzling city symphony and a poignant meditation on love, loss, and longing in a metropolis that never sleeps.
A Janus Films release.

Screening as part of our retrospective The World of Wong Kar Wai, from July 9 – August 5, 2021. Discounted ticket packs available in 3-packs ($42 for general, $30 for IFC Center Members) and 5-packs ($60 for general, $45 for IFC Center Members) here.
Language In Cantonese with English subtitles
Year 1995
Running Time 99 minutes
Director Wong Kar Wai
Accessibility Assistive Listening, T-Coil