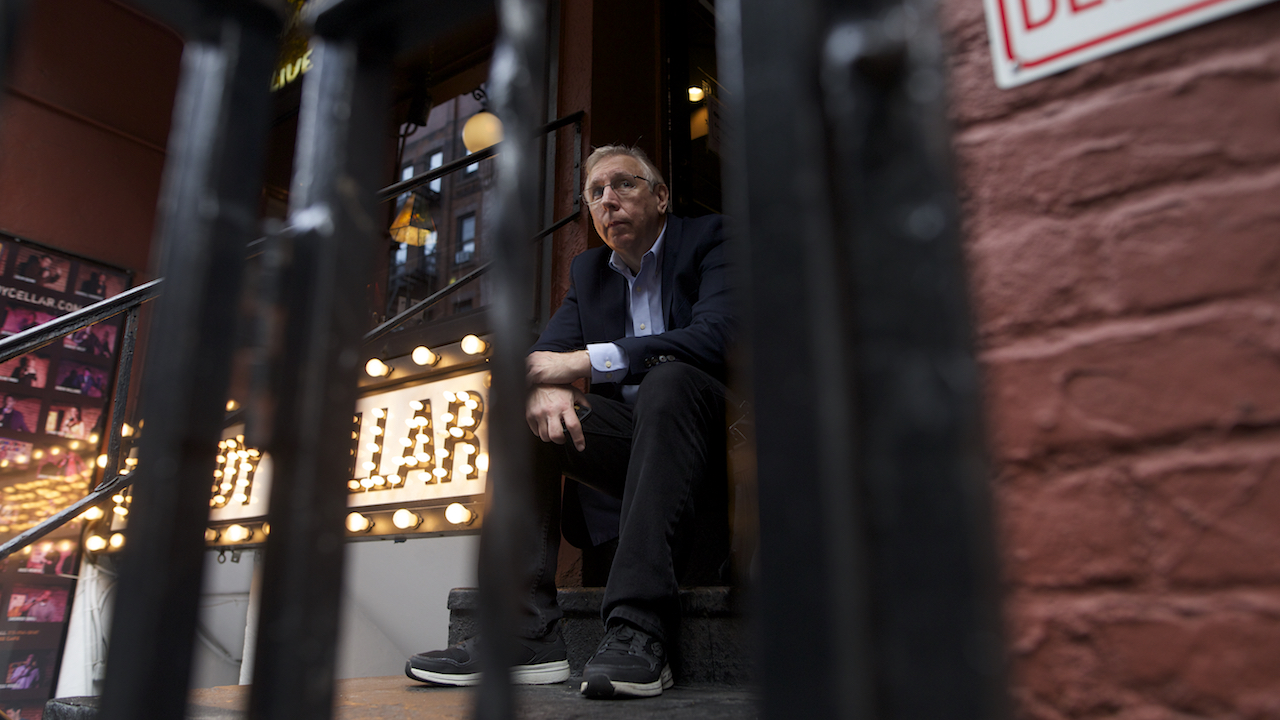 Oh, Rick!
Tuesday, March 6, 2018
"Do you know Rick Crom?" Most likely, another question answers that question: "Rick, who?"
Then it hits you, "Oh! From Louis CK's show. The gay guy in the poker scenes, right??" Yes, THAT is Rick Crom. But there's so much more to Rick beyond that poker table…
On any given Saturday morning, Rick is bustling down the sidewalk, papers in hand, on his way to the "Comedy Cellar," one of New York City's most respected platforms for stand-up comics. The "Cellar," as it's known to Village regulars, is where Rick teaches undiscovered, aspiring stand-up comics. It's also where Rick got his own start back in 1984, eventually performing night after night along side the greatest comedians of our generation.
Now almost four decades later, who did Rick become? He's an award-winning actor, singer, comedian, lyricist, composer and teacher. He's made a living in entertainment for all these years doing what he loves, an accomplishment very few can claim. On top of that, he's a kind person who's respected & loved by his colleagues. But, did he make it?
"Oh, Rick!" is a documentary that aims to redefine how we measure success within ourselves through the eyes of Comedy's everyman. And most importantly, to answer this question: "What still drives Rick to be Rick?"
Official Selection: DOC NYC 2017
Screening as part of the Stranger Than Fiction: Winter 2018 season, Tuesdays through March 27 at the IFC Center. Co-presented with the New York Film Academy's Documentary Department.
Country USA
Year 2017
Running Time 78 minutes
Director Dustin Sussman, Aaron Rosenbloom
Editor Atsuko Atake
Cinematographer Clint Byrne
Cast Rick Crom, Estee Adoram, Dave Attell, Louis C.K., Bill Burr