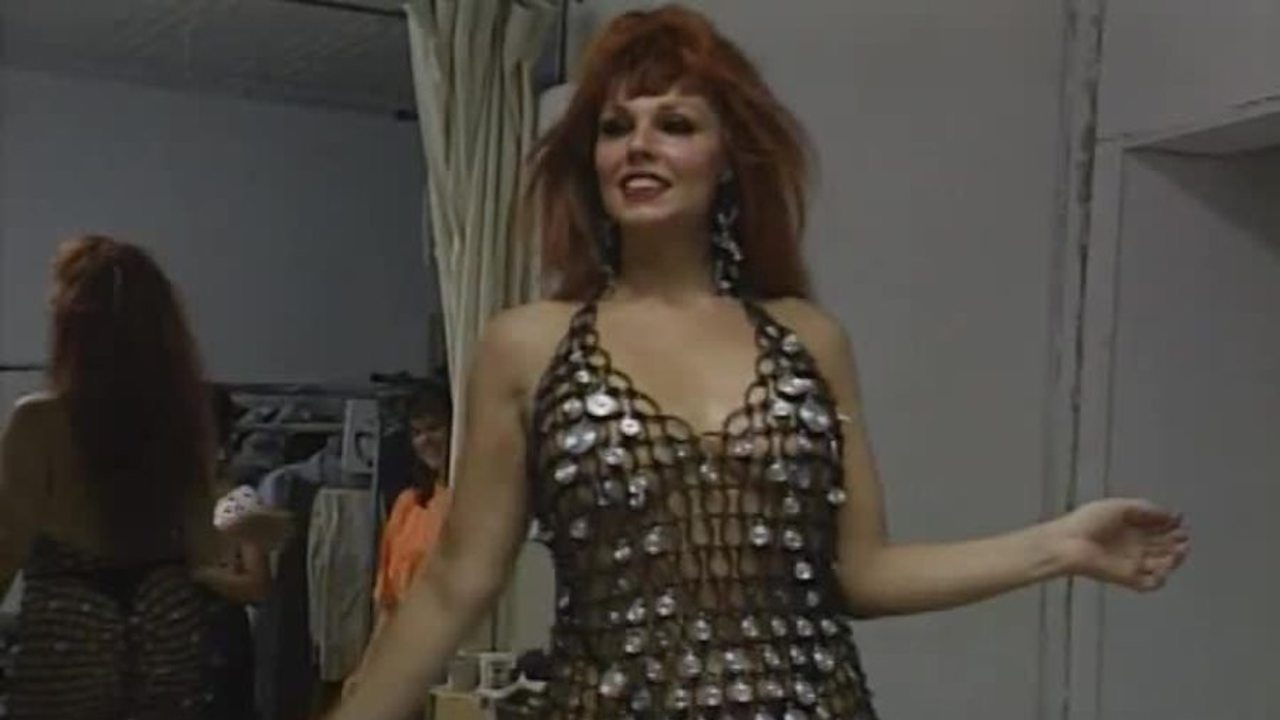 Split
Monday, May 13, 2019
Presented by Perfidia!
GAG! WINTER'S A DRAG is extended with a screening of this 1993 documentary about East Village legend International Chrysis. Kicked out of her Bronx home at age 14 for what she said were "differences in taste" with her family concerning her wardrobe, she flourished downtown during the 70s as a singer and showgirl. She was daughter to Flawless Sabrina and a mother to many queens including our guest presenter, Perfidia, who remembers her fondly. "She literally was the first person to put me in full drag… from there we shared our lives." We'll screen SPLIT, plus other rare clips, followed by a panel on Chrysis' legacy with some of her closest friends and biggest fans.
Perfidia on SPLIT:
"When I moved to New York 1985, I was lucky enough to rent a room with Clark Render whose other tenant was International Chrysis, the muse to Salvador Dali. At the time I had never met a trans person and really didn't even know what kind of pronouns to use around her. Her famous line was, "Well, Do I look like a man?". She literally was the first person to put me in full drag and encouraged me to go on to entertain at the Boy Bar, where I was crowned Miss Boy Bar 1986. From there we shared our lives and she was my drag mother. Through her I met so many trans superstars like Jayne County and Romy Haag. But most of all she was mother to all of the Boy Bar queens and Pyramid queens. I still think of her every day. Like the line from HEDWIG: "How can I say who touched me the most?"
Screening as part of the Summer 2019 season of Queer|Art|Film.
Country USA
Year 1993
Running Time 58 minutes
Director Ellen Fisher Turk, Andrew Weeks
Writer Dan Chayefsky
Editor Keith Brown, Peter Ringer
Cinematographer Ellen Fisher Turk
Cast International Chrysis