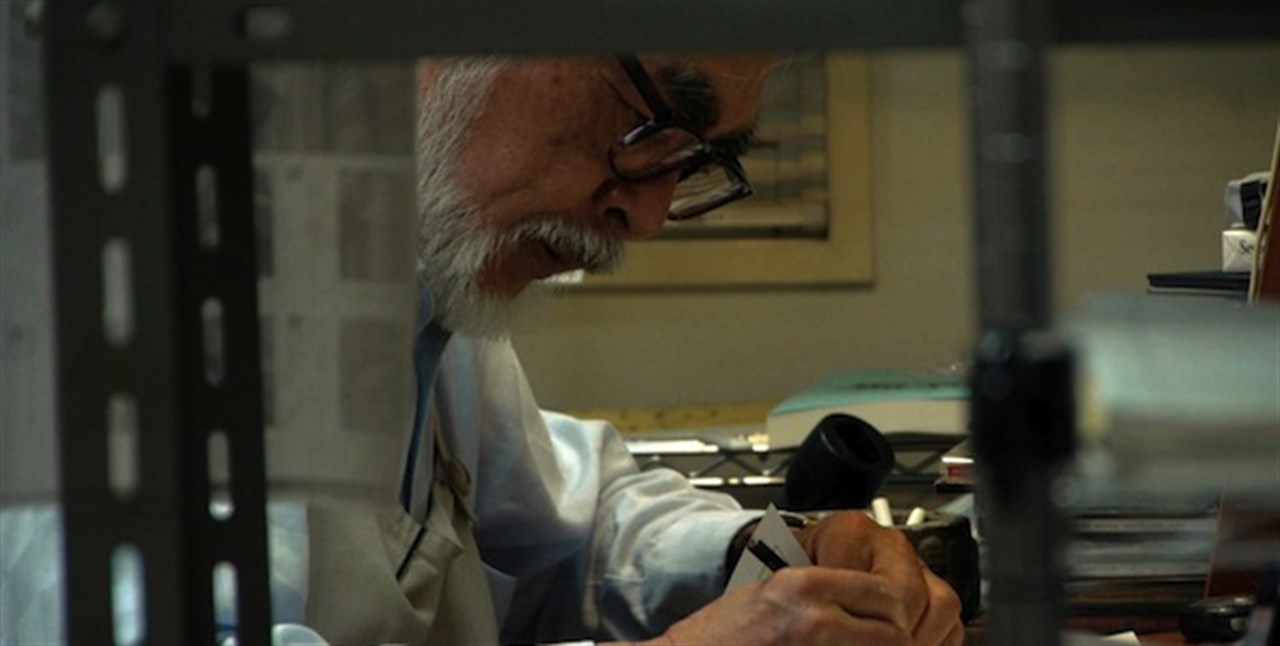 The Kingdom of Dreams and Madness
Thursday, December 26, 2019
Granted near-unfettered access to the notoriously insular Studio Ghibli, director Mami Sunada follows the three men who are the lifeblood of Ghibli — the eminent director Hayao Miyazaki, the producer Toshio Suzuki, and the elusive and influential "other director" Isao Takahata — over the course of a year as the studio rushes to complete two films, Miyazaki's The Wind Rises and Takahata's The Tale of The Princess Kaguya. The result is a rare "fly on the wall" glimpse of the inner workings of one of the world's most celebrated animation studios, and an insight into the dreams, passion and singular dedication of these remarkable creators.
All shows will be in Japanese with English subtitles.
Screening as part of our series The Films of Studio Ghibli.
Country Japan
Rating NR
Year 2013
Running Time 118 minutes
Director Mami Sunada
Accessibility Assistive Listening, T-Coil