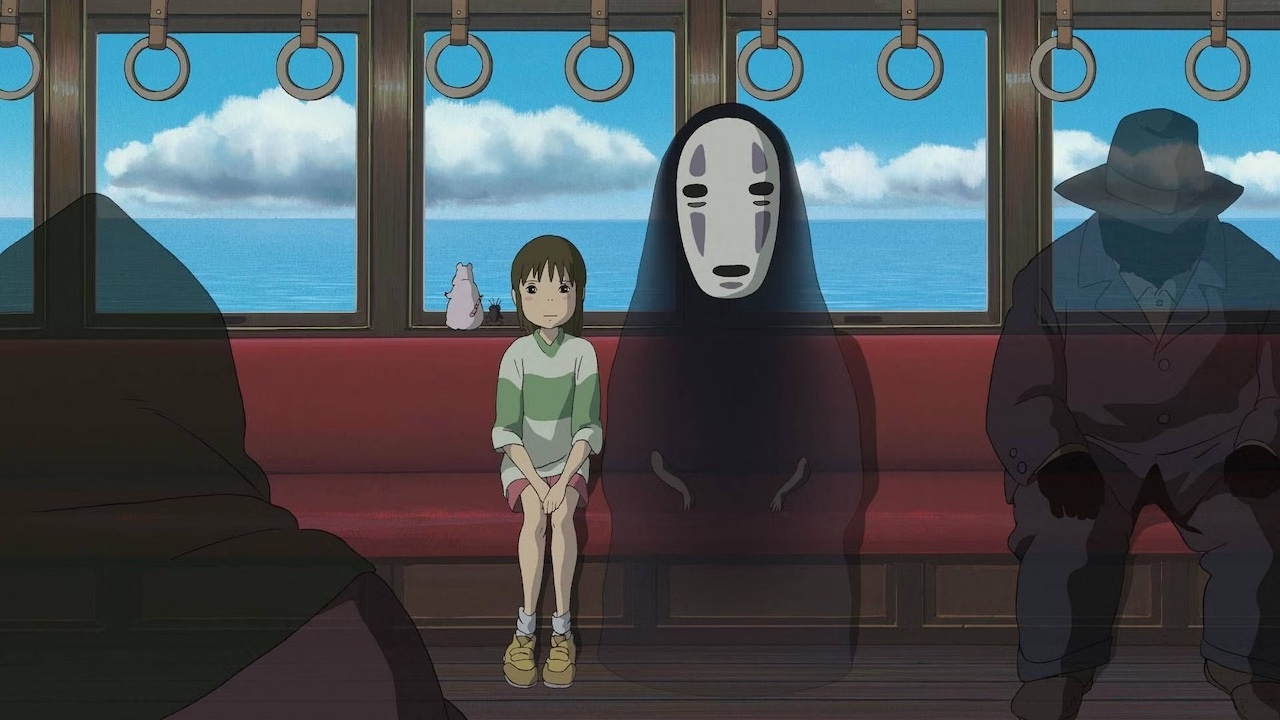 A Studio Ghibli Summer
Friday, June 16 - Thursday, July 20, 2023
This major retrospective of Japan's famed Studio Ghibli and its star filmmakers Hayao Miyazaki and Isao Takahata brings beloved animated classics back to the big screen. Films will screen in both English-language and the original Japanese-language subtitled versions, with select SPIRITED AWAY , MY NEIGHBOR TOTORO, PRINCESS MONONOKE, and NAUSICAÄ OF THE VALLEY OF THE WIND shows on 35mm.
Presented with GKIDS.
All screenings 5:00 p.m. and later will be presented in Japanese with English subtitles. Morning and afternoon screenings will present the English language versions, with the exception of GRAVE OF THE FIREFLIES, THE KINGDOM OF DREAMS AND MADNESS, OCEAN WAVES and both versions of SPIRITED AWAY: LIVE ON STAGE.
See more and save! Get a 6-ticket pack ($54 for IFC Center members and $78 for non-members). Ticket packs are good for any shows in the retrospective.
For a flyer of the retrospective by date, see here.  For a flyer of the retrospective by title, see here.
Series Films
Past Films