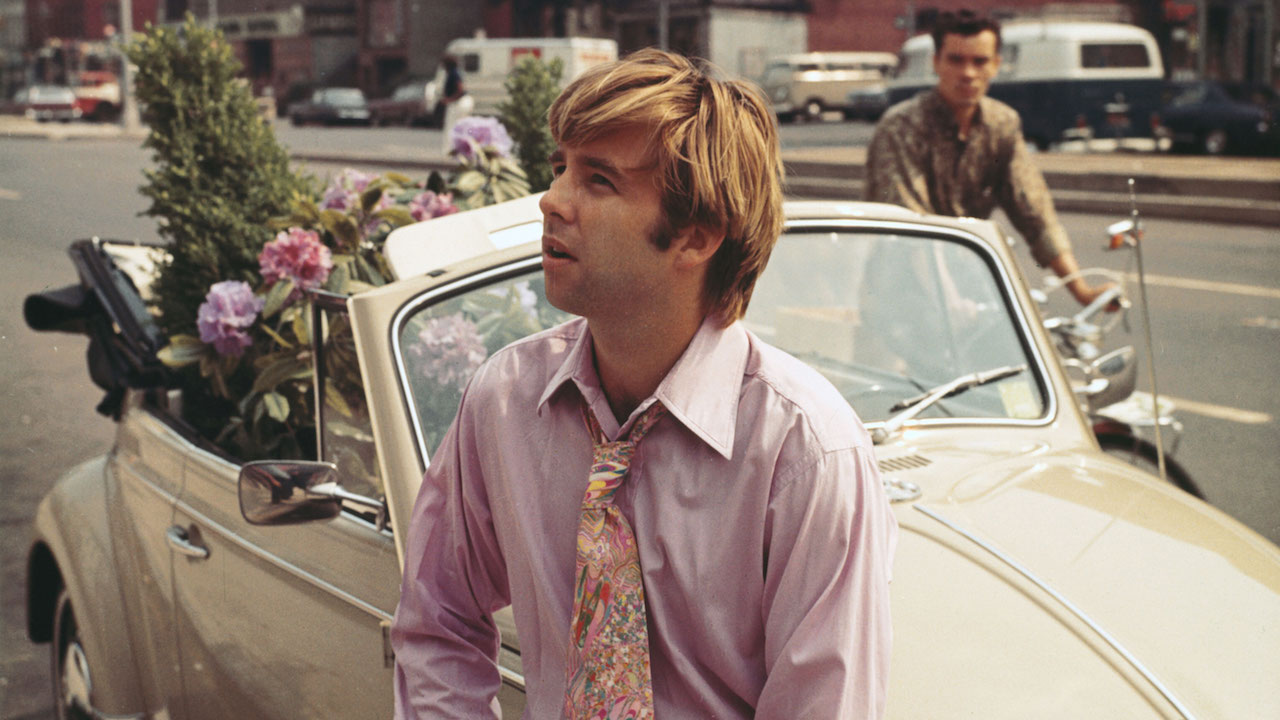 The Landlord
Monday, March 4, 2019
MONDAY, MARCH 4, 8:00PM
Flotilla DeBarge presents THE LANDLORD (Hal Ashby, 1970) 35mm print!

When wealthy Elgar Enders (Beau Bridges) decides to buy a run-down building in Brooklyn, his plan is to evict the black tenants and build himself a luxury home. But Elgar quickly realizes he can use his purchase to rebel against his racist parents and begins clumsily trying to befriend his new tenants (including the amazing Diana Sands & Marki Bey). Can Elgar really bridge the racial divide? Or will this gentrifier get his comeuppance? Hal Ashby's brilliantly subversive satire of privilege, gentrification, and racial perceptions is a favorite of drag empress Flotilla DeBarge, who calls it a "heartfelt and hilarious film" that resonates even more today.
Flotilla DeBarge on THE LANDLORD:
"This 1970 comedy/drama dealing with status, interracial relationships and racial perceptions is a heartfelt and hilarious film, with a great cast led by Beau Bridges, Lee Grant and Pearl Bailey who are brilliant. But it is the performances by Diana Sands and Marki Bey that made this film a special one for me. Hal Ashby's next film would be the 1971 HAROLD AND MAUDE, but for me THE LANDLORD is one of his unsung classics."
Screening as part of the Winter 2019 season of Queer|Art|Film.
Country USA
Year 1970
Running Time 112 minutes
Director Hal Ashby
Writer Bill Gunn (screenplay), Kristin Hunter (novel)
Editor William A. Sawyer, Edward Warschilka
Cinematographer Gordon Willis
Cast Beau Bridges, Lee Grant, Diana Sands, Pearl Bailey, Walter Brooke