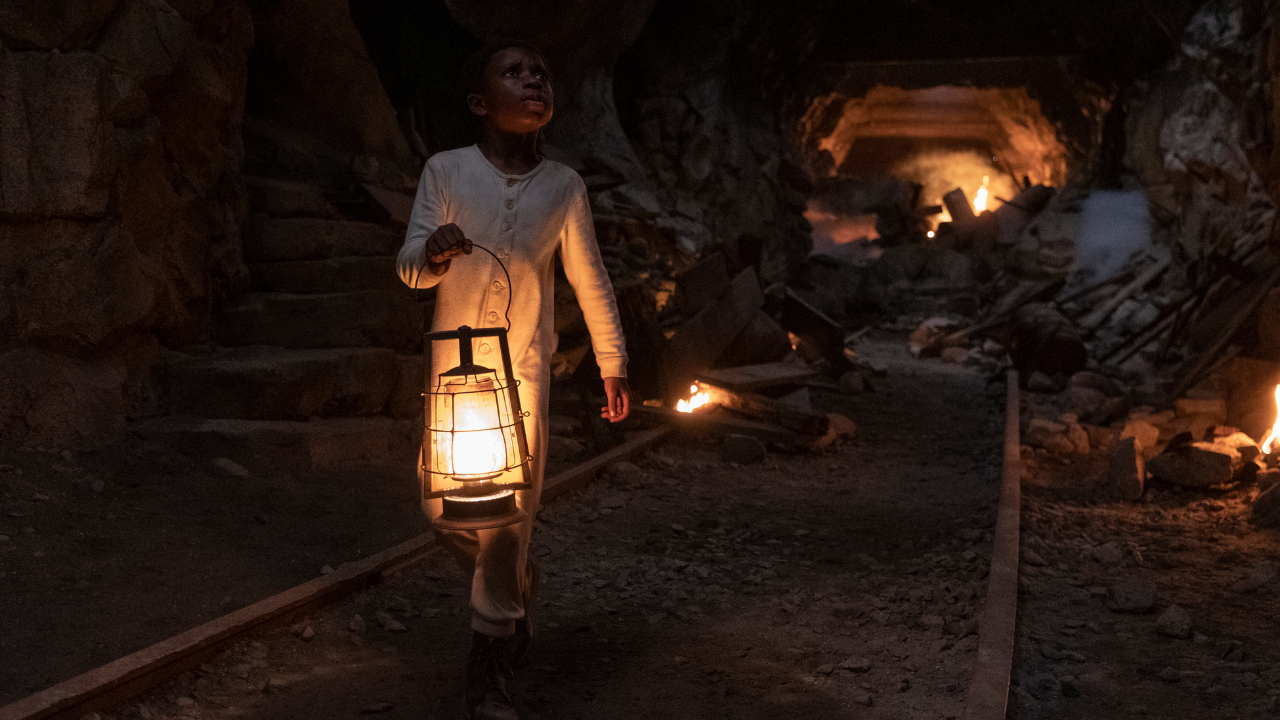 The Underground Railroad: Chapters 3 & 4
Saturday, July 17 - Monday, July 19, 2021
Chapter 3: "North Carolina"
Cora reaches a dangerous town in North Carolina where she must secret away in an abolitionist's attic. Here, the exclusionary laws banning the very existence of Black people, free or otherwise, puts everyone's lives in danger.
Chapter 4: "The Great Spirit"
A young Arnold Ridgeway comes of age while testing his belief in "The Great Spirit."
Screening as part of our exclusive presentation of Academy Award-winner Barry Jenkins's acclaimed Amazon Original limited series, THE UNDERGROUND RAILROAD, screening for a limited one-week engagement July 16-22.
The program includes all ten chapters, are presented in paired groupings. If you want to watch all the chapters you can start on Friday, Saturday or Sunday and watch the paired chapters on consecutive days.
Tickets to screenings of THE UNDERGROUND RAILROAD are free of charge. Advance tickets are available online or at the box office; online non-member tickets are subject to an online booking fee. Each day at noon July 16-22, a limited number of additional tickets will be released at the box office for that day's shows. There is a limit of two tickets per screening per customer.
Running Time 110 minutes
Director Barry Jenkins
Accessibility Assistive Listening, T-Coil