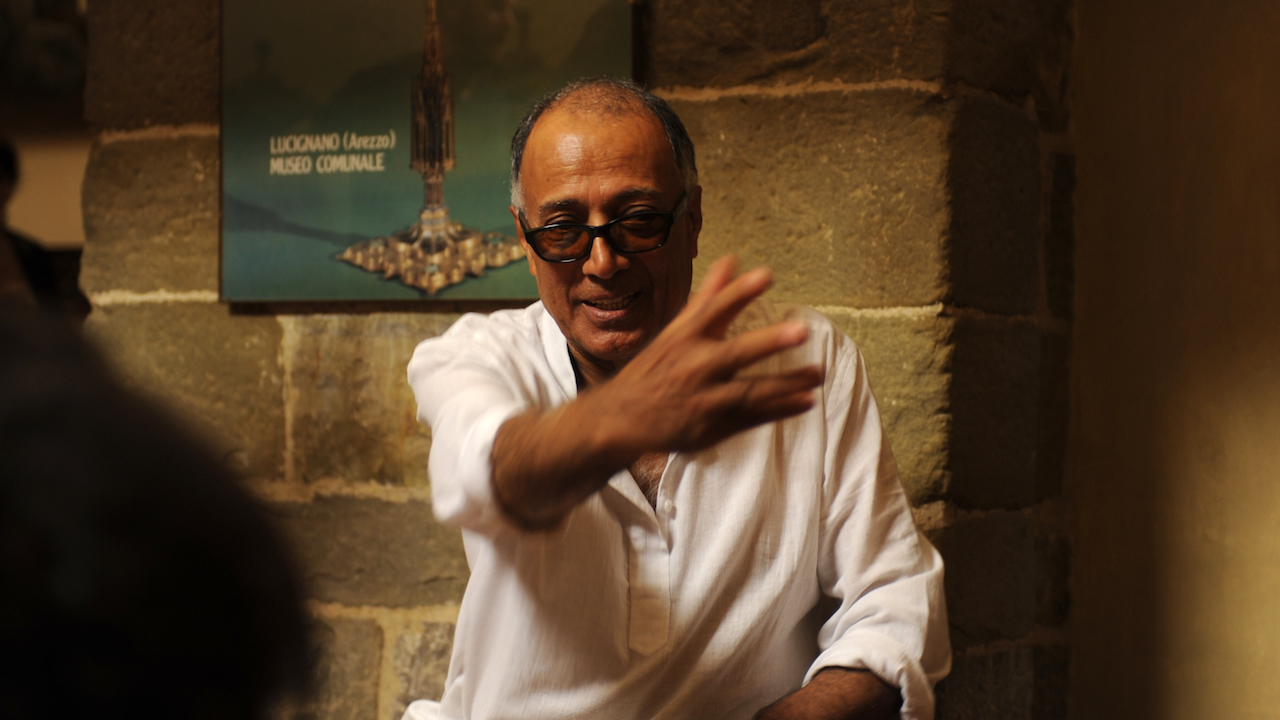 "Unseen Kiarostami"
Saturday, August 3, 2019
Abbas Kiarostami gained international attention when his film Where Is the Friend's House? won several prizes at the 1989 Locarno Film Festival, and in the next decade a string of masterpieces made him one of the world's most acclaimed auteurs. But Kiarostami's filmmaking career actually began in 1970, and the current series Abbas Kiarostami: A Retrospective – July 26 through August 15 – includes 21 of his early films (the features The Traveler and The Report, plus shorts and short features) that have rarely been seen in the U.S.
Critic Godfrey Cheshire, whose interviews with Kiarostami about these films are included in Cheshire's new book Conversations with Kiarostami, will discuss this period of Kiarostami's work after a screening of the early masterpiece A Wedding Suit.
Picture: Abbas Kiarostami directing.