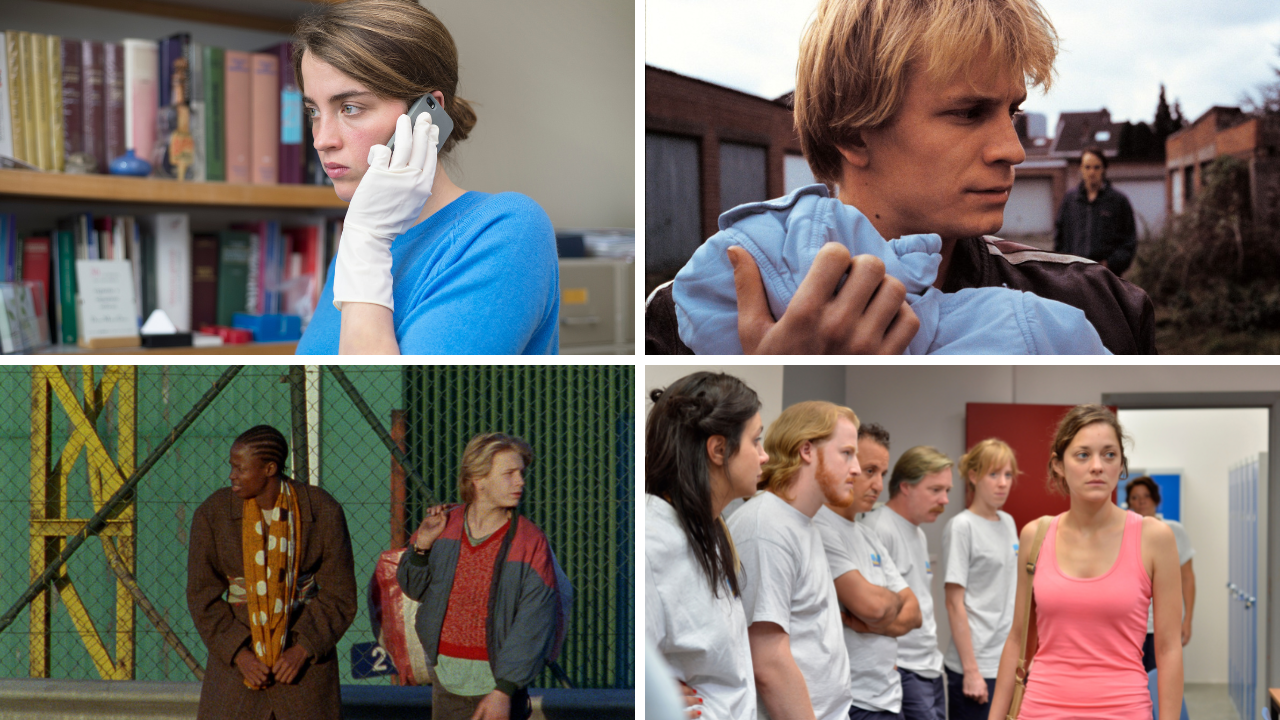 Brotherhood: The Films of Jean-Pierre and Luc Dardenne
Friday, March 17 - Thursday, March 23, 2023
Twice awarded Cannes' Palme d'Or, the Dardenne Brothers have created one of humanist cinema's greatest bodies of work, recognizable, in the words of critic J. Hoberman, by "its hectic, rough-and-ready camerawork, impeccable performances, a concern with the urban dispossessed, and an unlikely affinity for Robert Bresson; the mode might be described as spiritually infused social realism."
In celebration of their new film TORI AND LOKITA, IFC Center revisits the Dardennes' extraordinary tales of ordinary people struggling with work, money and love. The program includes a sneak preview of their latest film, along with the US premieres of new 4K restorations of their breakthrough LA PROMESSE and first Cannes winner ROSETTA, and THE SON; 35mm prints of L'ENFANT, LORNA'S SILENCE and THE KID WITH A BIKE; and more.
Click on individual films below for showtime information by title, or click here for a schedule by day.
See more and save! Get a 3-ticket pack, good for any shows in the March 17-23 retrospective, for only $42– $30 for IFC Center members!
Series Films
Past Films