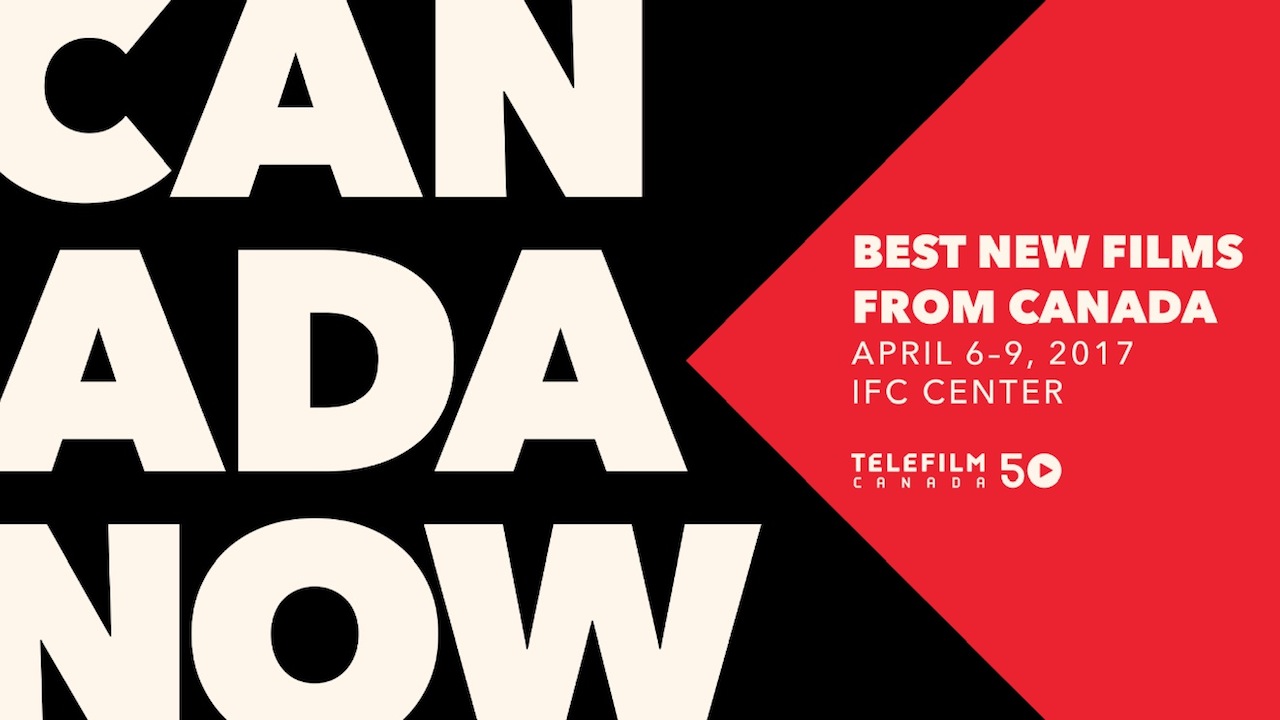 Canada Now: 2017
Thursday, April 6 - Sunday, April 9, 2017
BEST NEW FILMS FROM CANADA 2017
From the recent numerous international successes of Canadian directors such as Xavier Dolan (Mommy, It's Only the End of the World), Denis Villeneuve (Arrival, and the forthcoming Blade Runner sequel), Philippe Falardeau (The Bleeder, The Good Lie) and Jean-Marc Vallée (Dallas Buyers Club, Wild, Demolition), you might be thinking that there must be something special in that clean, cool drinking water north of the 49th parallel. As this year's selection of impressive new Canadian films reveals, you would not be wrong.
With works from new talents as well as from Canada's accomplished veteran directors, this series will transport you from the Arctic Circle to western Asia, from downtown Montreal to small town Nova Scotia. And yes, there will be hockey.
Get ready to travel across the daring and dramatic contemporary Canadian cinematic landscape. Have a look at what's now and what's next in those cinematic lights in the northern North American skies.
Presented by Telefilm Canada in collaboration with the Consulate General of Canada in New York.
Series Films