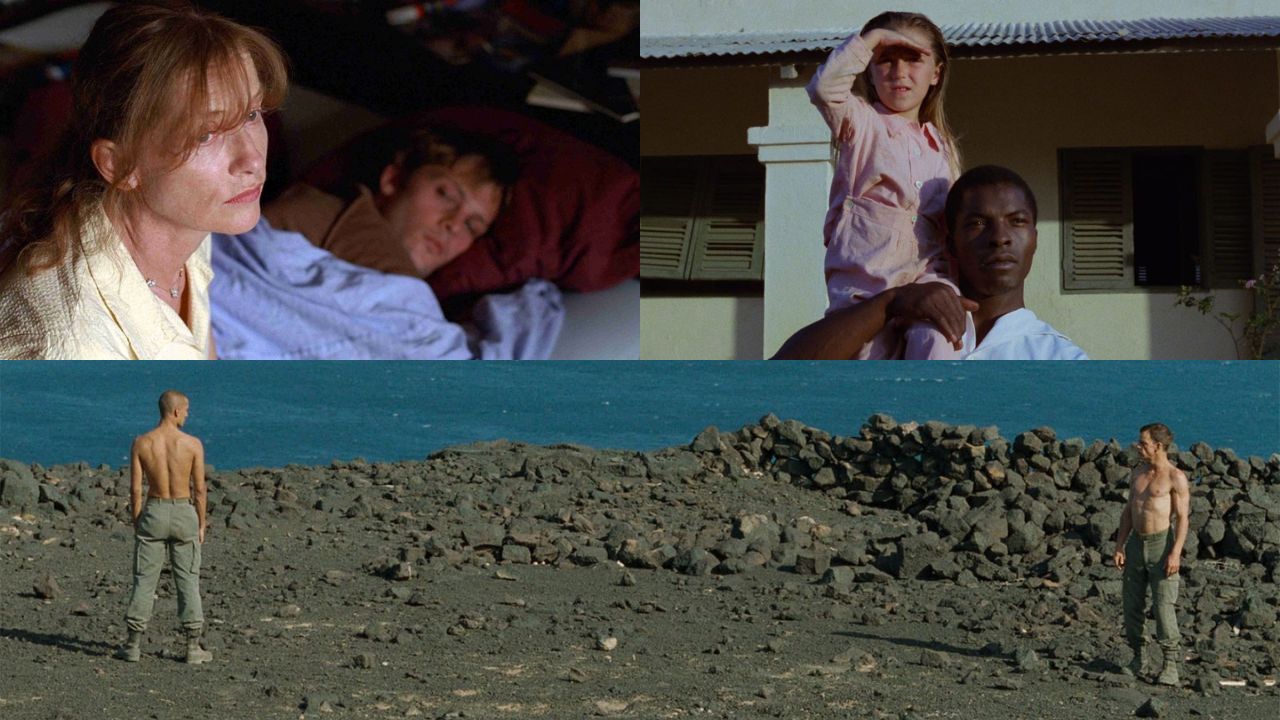 Three by Denis
Friday, March 31 - Thursday, April 6, 2023
A showcase of three key works from one of contemporary cinema's most fascinating and accomplished voices, this program is anchored around Claire Denis' revelatory first feature, CHOCOLAT (1988), playing in a gorgeous new 4K restoration.
That early award-winner is accompanied by the two later features Denis filmed in Africa: BEAU TRAVAIL (1999), recently named one of the top ten films of all time in the once-a-decade Sight and Sound poll; and WHITE MATERIAL (2009), featuring Isabelle Huppert and CHOCOLAT star Issach de Bankolé, with select screenings on a 35mm print.
Click on individual films below for showtime information by title, or click here for a schedule by day.
Series Films
Past Films