Waverly Midnights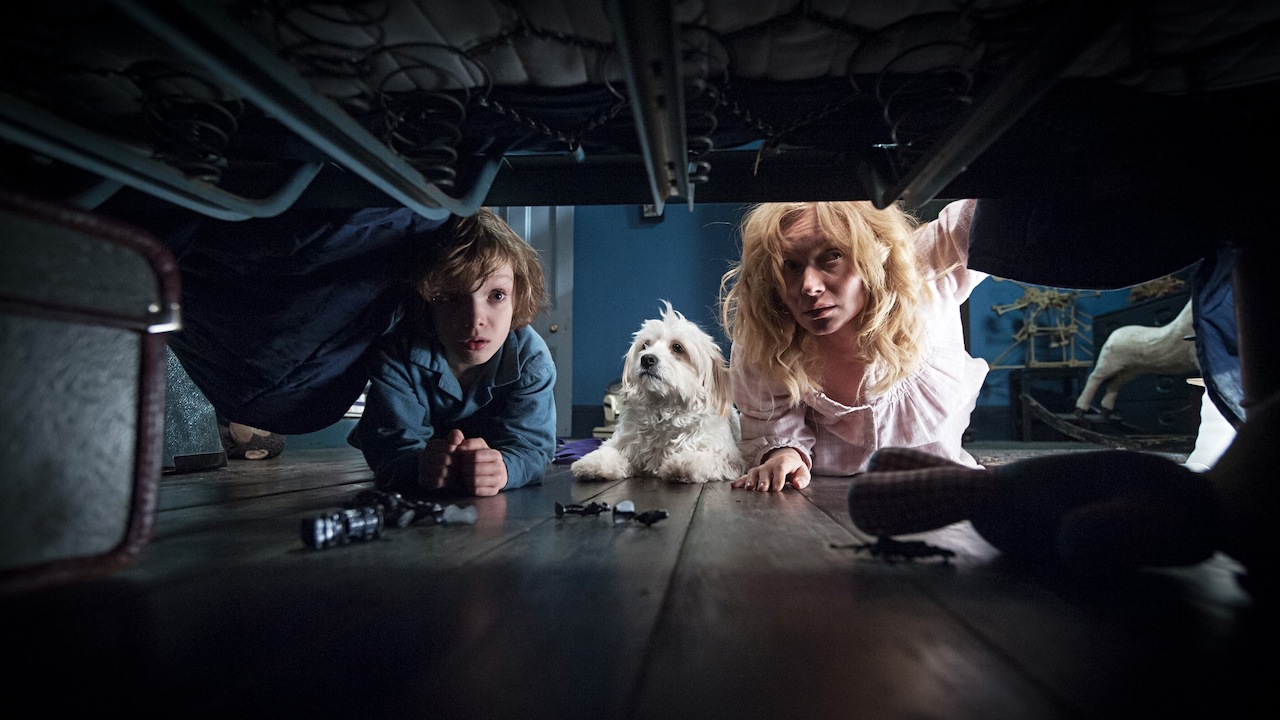 To Hell and Outback: Australian Horror
Friday, June 30 - Saturday, September 30, 2017
13 Down Under Genre Classics and Recent Hits, Opening with Weeklong Revival of THE BABADOOK, In "Waverly Midnights" Program, June 30-September 30 at IFC Center
 Presented in Conjunction with the Theatrical Premiere of KILLING GROUND, Opening Friday, July 21
"TO HELL AND OUTBACK: AUSTRALIAN HORROR," a 13-film survey of Down Under genre classics from the 1970s and 80s alongside more recent Aussie chillers, plays weekends at midnight, June 30-September 30 in IFC Center's ongoing "Waverly Midnights" program. The series opens in advance of the July 21 release of KILLING GROUND, the hair-raising Australian thriller that won acclaim at this year's Sundance Film Festival and Overlook Film Festival. All films in the series are presented on DCP or 35mm. A complete schedule is below.
The program opens with one of the most successful Australian films of recent years, Jennifer Kent's 2014 hit THE BABADOOK, playing daily for a full week from Friday, June 30 through Thursday, July 6. A critical smash, Kent's debut swept Best Picture, Screenplay, Actor & Actress at Fantastic Fest and won Best First Feature from the New York Film Critics Circle. Its eponymous monster has gone on to become a viral sensation, and even a not-entirely-ironic gay icon.
The series continues with Australian horror landmarks from the 70s and 80s, from the seminal, long-lost WAKE IN FRIGHT (1971, Ted Kotcheff), to vampire cult fave THIRST (1979, Rod Hardy) and PATRICK (1978, Richard Franklin) about a murderous comatose patient. Other highlights include ROAD GAMES (1981, Franklin), with Stacey Keach and Jamie Lee Curtis pursued by a serial killer, Peter Weir's unsettling arthouse classic PICNIC AT HANGING ROCK (1975), playing over Labor Day weekend; and more.
The lineup also revisits some recent genre hits from Australia, from the outback terror of Greg McLean's WOLF CREEK (2005) and ROGUE (2007), Sean Byrne's prom revenge tale THE LOVED ONES (2009) and Kiach Roache-Turner's zombie apocalypse freakout WYRMWOOD: ROAD OF THE DEAD (2014).
Series Films
Past Films