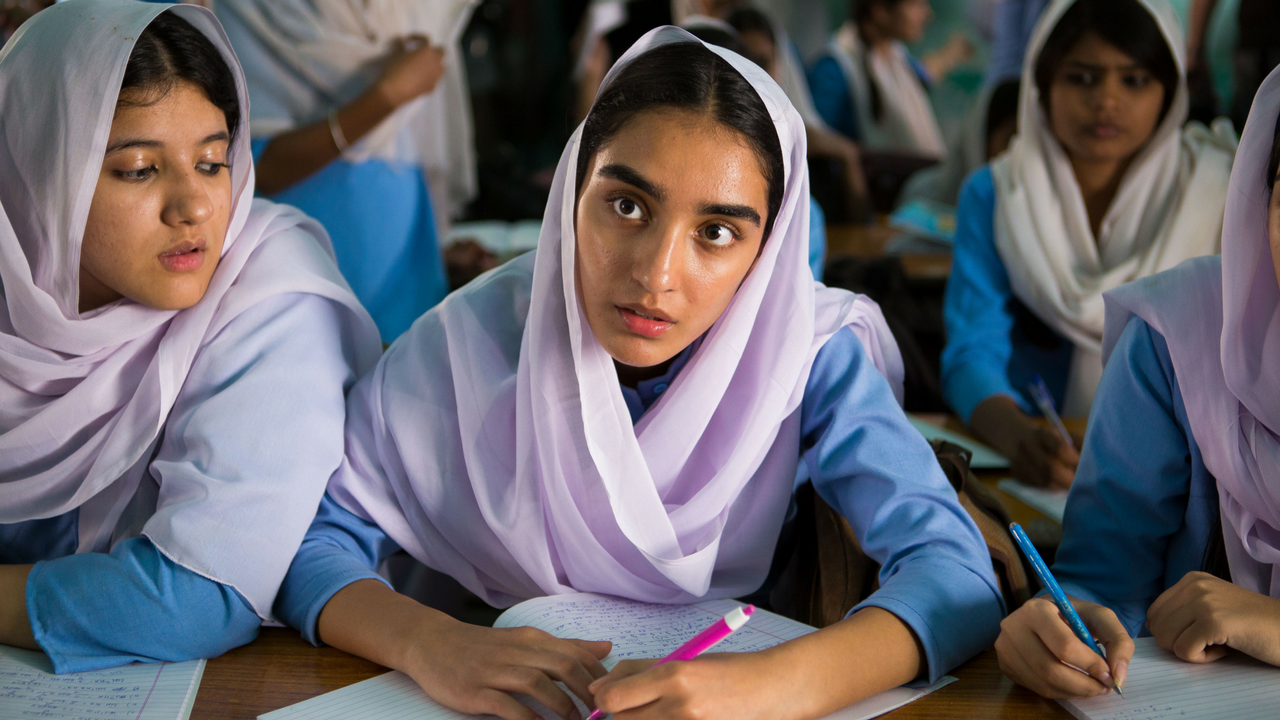 Human Rights Watch Film Festival 2018
Friday, June 15 - Thursday, June 21, 2018
Welcome to the 29th Edition of the New York Human Rights Watch Film Festival!
In a year where women collectively raised their voices against discrimination and abuse, the Festival is proud to present 13 outstanding films offering fresh perspectives and critical insights on human rights concerns affecting people around the world, 12 of which were directed or co-directed by women.
Screenings happen each night from June 15 through June 21 at the IFC Center, with discussions after each screening between the filmmakers, protagonists, Human Rights Watch researchers, and activists. Come see great movies, ask questions, and further engage with topics impacting the world today.
A vital forum for cinema that tackles important global issues, HRWFF annually showcases an international selection of acclaimed films that bring human rights struggles to life through storytelling—challenging, provocative movies that call for justice and social change.
See below for films screening at IFC Center. Additional screenings take place at the Film Society of Lincoln Center.
Photo: What Will People Say by director Iram Haq.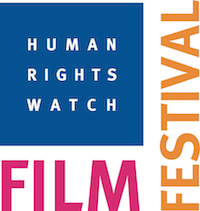 Series Films