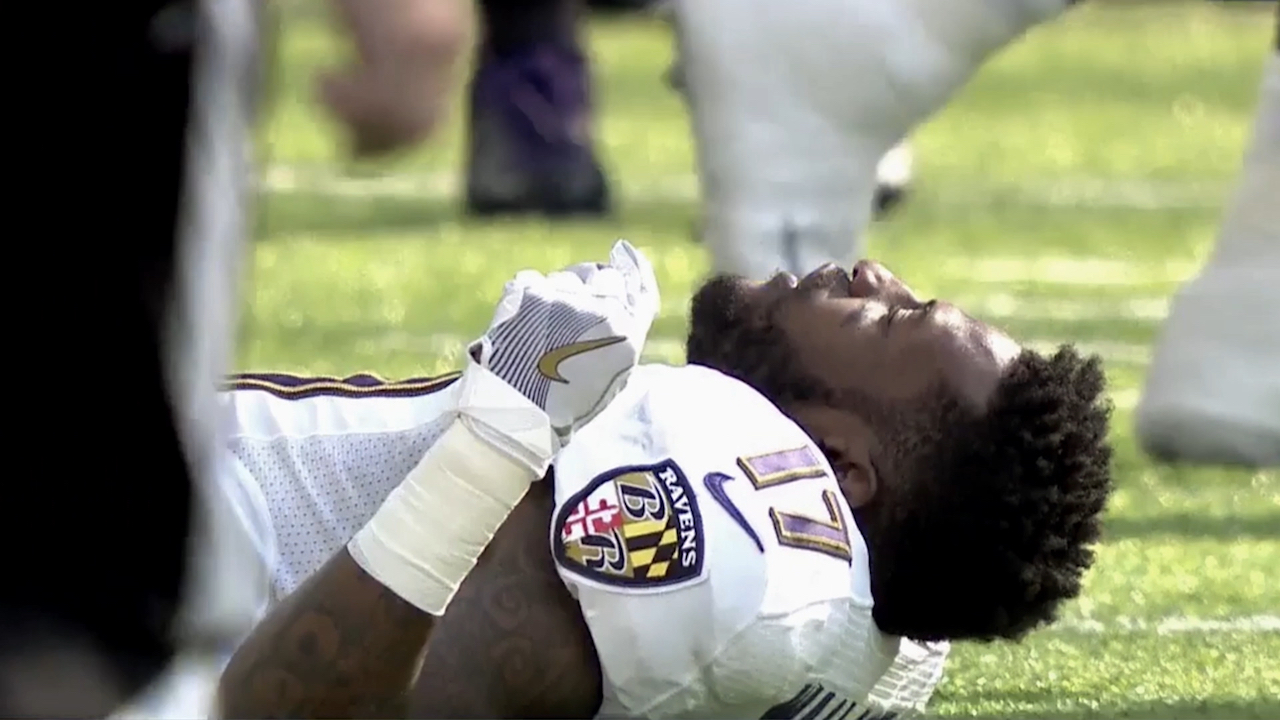 Concussion Protocol
Sunday, February 4, 2018
Playing only on Super Bowl Sunday, Feb 4, 2018.
By the end of the 2017 season, more than 250 players in the National Football League will have sustained concussions. Equal parts beautiful and unsettling, this film weaves together each moment of collision, sometimes in reverse, to assemble a sublime portrait of the trauma embedded in America's most popular sport.
Made in partnership between Field of Vision and The Intercept.
Runtime: 5 mins 39 sec
Playing with the following showtimes on Sunday, Feb 4:
BEFORE WE VANISH at 1:05pm, 3:55pm, 6:50pm, 9:35pm
THE CAGE FIGHTER at 2:05pm, 6:30pm, 8:30pm
ICARUS at 3:00pm
THE SQUARE at 3:05pm, 6:15pm, 9:20pm
IN THE FADE at 4:00pm
THE FINAL YEAR at 5:40pm, 10:15pm
A CIAMBRA at 7:45pm
MARY AND THE WITCH'S FLOWER at 9:45pm
LIKE ME at 10:20pm
Country USA
Running Time 6 minutes
Director Josh Begley
Producer Laura Poitras (Producer), Charlotte Cook (Executive Producer)
Editor Jonah Greenstein, Josh Begley