Weekend Classics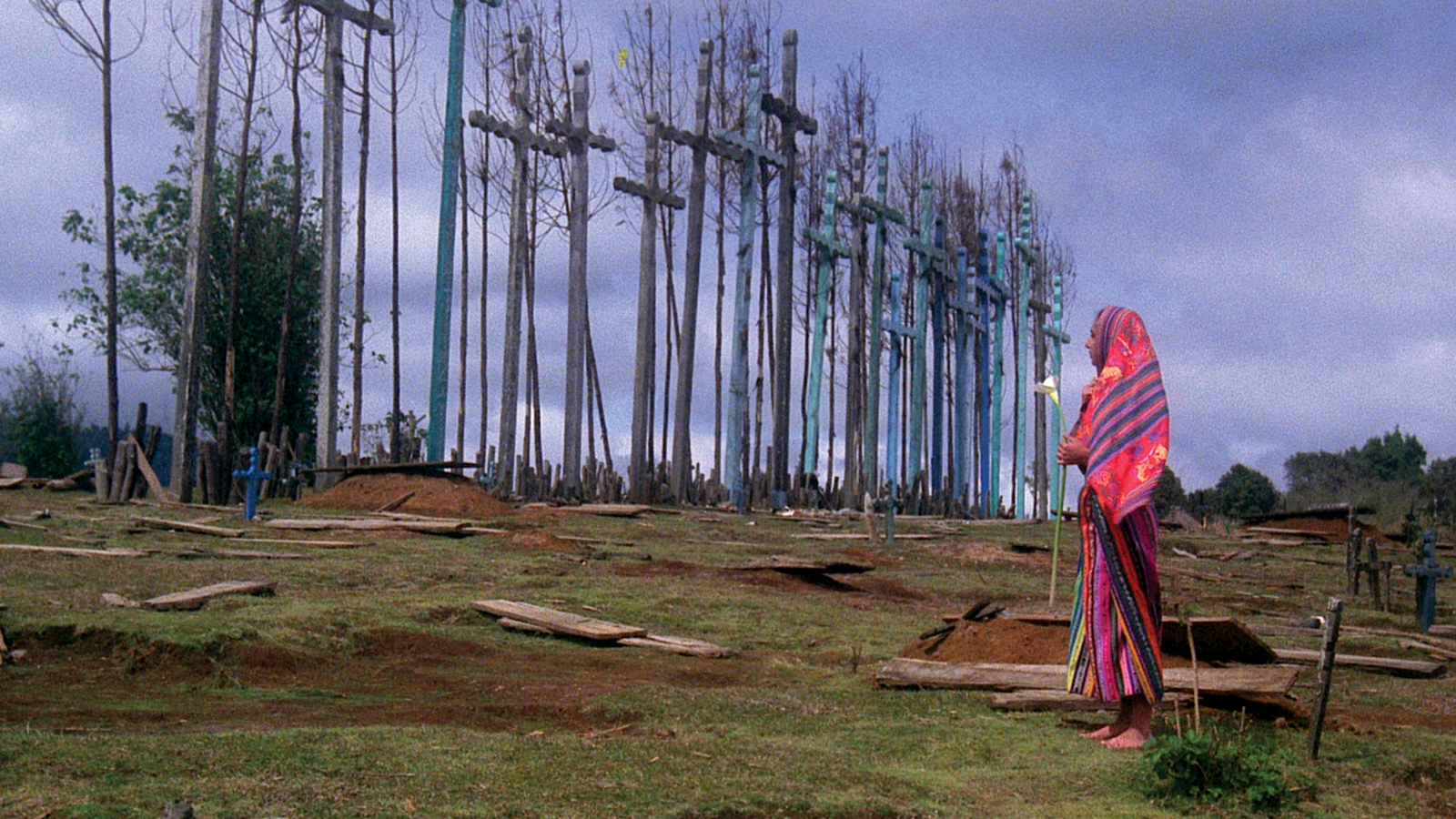 Border Crossings
Friday, April 14 - Sunday, July 2, 2017
 "BORDER CROSSINGS," a twelve-film look at cinema's complicated relationship with America's southern border, unfolds Fridays-Sundays at 11:00am April 14-July 2 in IFC Center's ongoing "Weekend Classics" program. At a time of intense focus on the U.S.-Mexico boundary—and the flow of people and goods across it—the program samples some 50 years of westerns, crime films and dramas, along with a documentary, about physical, psychological and social divisions between Americans and our neighbors to the south. Most of the films in the program will be shown on 35mm; a complete schedule is below.
The program opens with three westerns in which American gunslingers cross over into Mexico for work and profit: Robert Aldrich's VERA CRUZ (1954, playing April 14-16), John Sturges's Kurosawa remake THE MAGNIFICENT SEVEN (1960, April 21-23), and Sam Peckinpah's apocalyptic THE WILD BUNCH (1969, April 28-30).
Crime films that associate lawlessness with the border are represented, too, with Orson Welles's noir masterpiece TOUCH OF EVIL (1958, May 26-29), Steven Soderbergh's TRAFFIC (2000, June 9-11) and the Coen Brothers' NO COUNTRY FOR OLD MEN (2007, June 23-25).
The series also presents dramas about families whose lives are complicated by cross-border relationships: Gregory Nava's immigrant stories MY FAMILY, MI FAMILIA (1995, May 5-7) and EL NORTE (1983, June 30-July 2); John Sayles's Texas tapestry LONE STAR (1996, June 2-4), Alejandro González Iñárritu's international omnibus BABEL (2006, May 19-21) and Tony Richardson's THE BORDER (1982, June 16-18), starring Jack Nicholson and Harvey Keitel. Chantal Akerman's documentary FROM THE OTHER SIDE (2002, May 12-14) rounds out the program,  with real-life migrants, law officers and border residents offering their personal perspectives.
Series Films