Waverly Midnights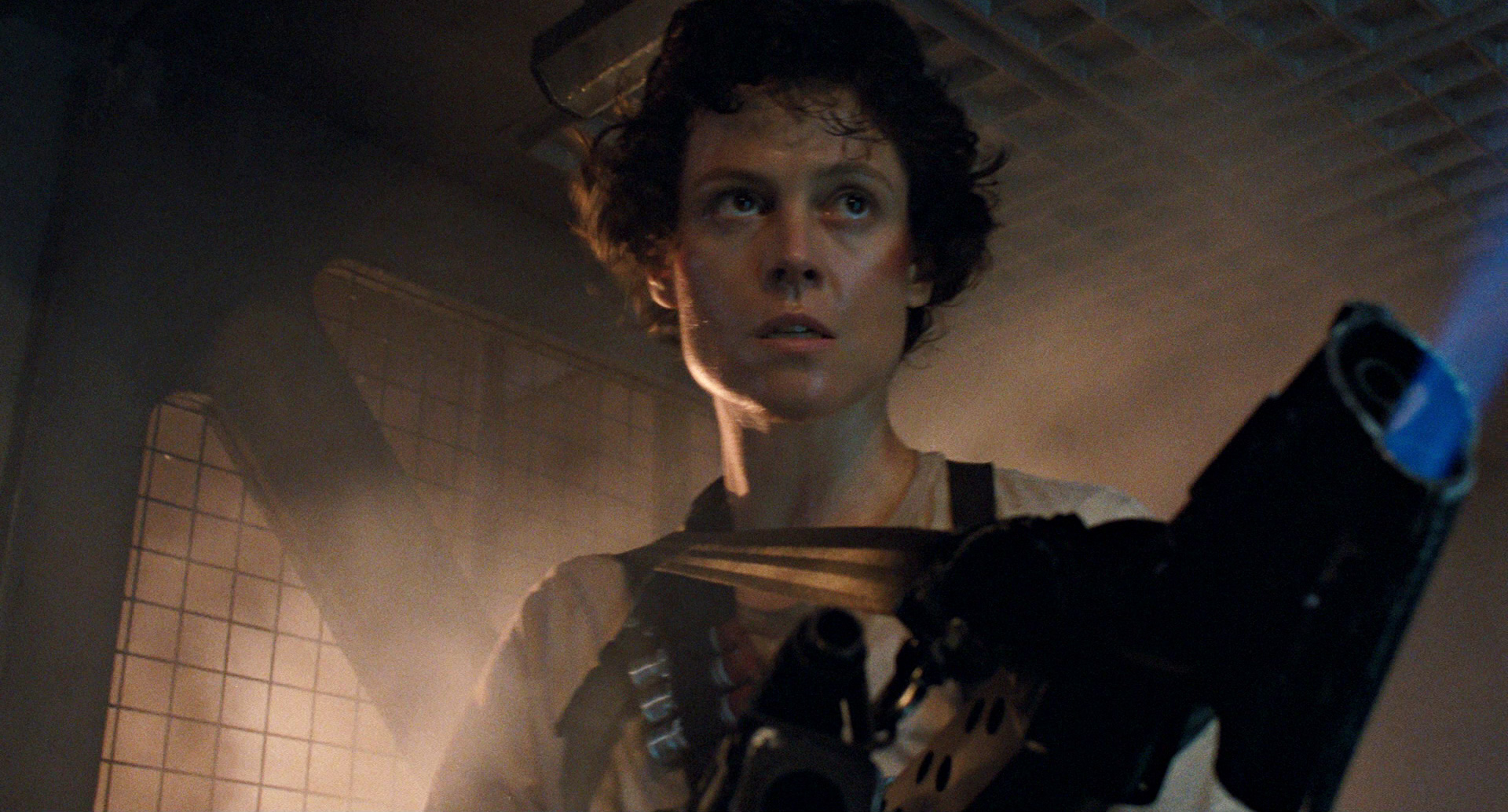 Waverly Midnights: THE FUTURE IS FEMALE
Friday, October 13 - Saturday, December 30, 2017
The year: 2017. The place: Earth. Women across the globe are marching and fighting for equal rights, equal opportunity and a better world for all. The future, they say, is female.
In tribute to that spirit, the Fall 2017 edition of our "Waverly Midnights" series revisits trailblazing female screen icons like Sigourney Weaver's Ripley and Charlize Theron's Furiosa, showcasing 12 films featuring strong, rebellious, defiant women in stories set in both the near and distant futures. Ranging from rule-breaking cult classics like Jane Fonda in Barbarella to patriarchy-smashing protagonists like Natalie Portman in V for Vendetta and beyond, these movies remind us that the future is what we make it.
While the past may have been largely run by men (note that none of these female-dominated movies were directed by women), the heroines driving these stories show us a way forward. These indelible, influential performances and characters continue to inspire audiences to fight to take back control of the female narrative, to explore the role of womanhood in society and to push for greater female representation–on- and off-screen, as well as in front of and behind the camera. The future is here, the future is now—the future is ours. So strap on your pussyhat and get ready.
Co-programmed by IFC Center coordinator Asha Phelps.
Series Films
Past Films