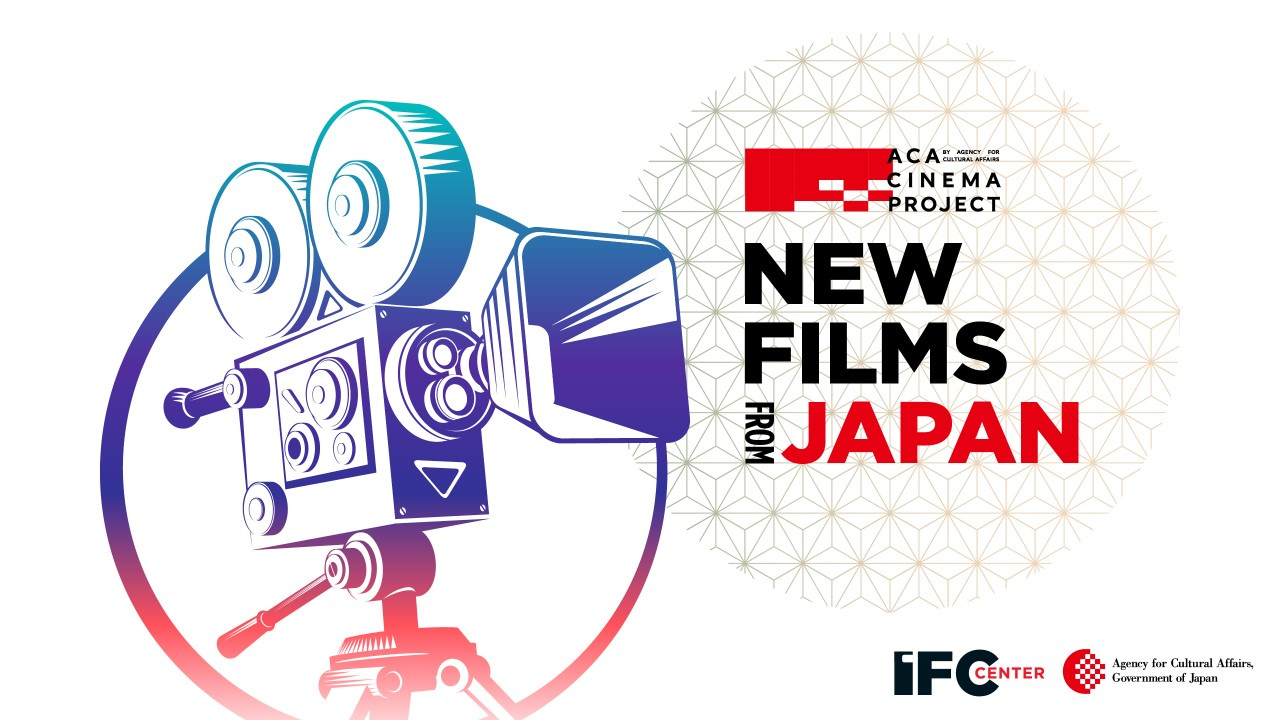 ACA Cinema Project: New Films From Japan 2023
Friday, February 10 - Thursday, February 16, 2023
Agency for Cultural Affairs, Government of Japan (ACA) announces the sixth ACA Cinema Project series – New Films from Japan – organized as part of its Japan Film Overseas Expansion Enhancement Project in collaboration with the IFC Center and with Visual Industry Promotion Organization (VIPO) entrusted with the operation of the project. This edition of the program will present five films that have made an impact, received critical acclaim, and won awards at film festivals around the world over the course of the past year.
Screening at the IFC Center on February 10-16, the lineup will include Shô Miyake's SMALL, SLOW BUT STEADY, Nao Kubota's THOUSAND AND ONE NIGHTS, Yuji Nakae's THE ZEN DIARY, Kei Ishikawa's A MAN, and Juichiro Yamakazi's YAMABUKI with the filmmaker in person at both screenings.
New Films from Japan series is the latest presentation of the ACA Cinema Project, representing the gold standard in contemporary Japanese screen entertainment and highlighting the work of award-winning and celebrated filmmakers from Japan to film fans, industry insiders, dealmakers, and press in the United States. With these film series, ACA works to promote Japanese cinema internationally. Additional films, panels, events, and attending filmmakers and special guests will be announced soon.
Check out the series trailer here!
Series Films
Past Films